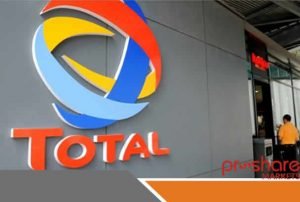 28 August 2018, News Wires — French energy group Total is not looking at investing in the U.S. shale oil industry, the company's chief executive said on Monday.
Patrick Pouyanne made the comment when asked whether peer BP's $10.5 billion acquisition of U.S. shale assets from BHP Billiton had made the sector more attractive.
"It's first quite expensive, second we don't have the human resources. BP had the human resources, BP had already a position, so I can understand their move but it's not my case," Pouyanne said on the sidelines of an oil conference.
BP's acquisition of about 500,000 producing acres marked a turning point for the group since the Deepwater Horizon disaster in the Gulf of Mexico in 2010, for which the company is still paying off more than $65 billion in penalties and clean-up costs.
Shell and Norway's Equinor have also invested in U.S. shale, but Eni and Total have been cautious.
U.S. shale veteran and Pioneer Natural Resources Chairman Scott Sheffield rang an optimistic note when asked at the conference about European oil and gas companies investing in U.S. shale.
"Eventually I think more and more majors will get there, (because) it's the fastest-growing region for the next 10 years in the world. And so if you're not in the Permian … then you'd better find growth somewhere else," Sheffield said.
He was referring to the Permian basin, which stretches across western Texas and eastern New Mexico.