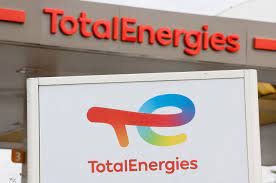 Paris – Following the devastating floods in Libya last week, TotalEnergies answered Libya's National Oil Corporation's call for support from the very first hours of the tragedy. The Company mobilized land and air logistical resources to provide emergency aid for the thousands of people affected by the disaster in the Derna region, in the east of the country.
As of today, TotalEnergies has shipped nearly 50 tons of essential goods, comprising medical supplies, food parcels including baby food, personal hygiene kits and solar lamps. Further shipments of approximately 50 tons of essential goods are planned in the coming days.
This operation is carried out by a dedicated TotalEnergies team, in coordination with the National Oil Corporation and the Red Crescent, with shipments organized by truck from Tripoli and by plane from Paris.