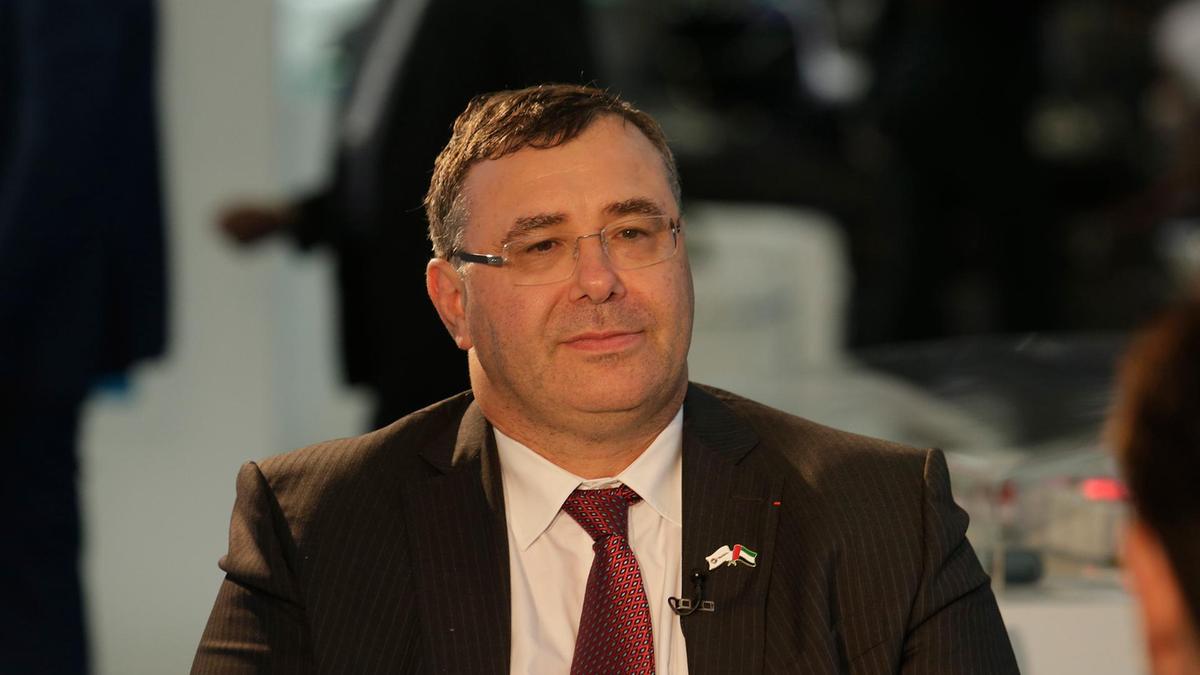 – Launches annual capital increase reserved for employees
– Announces the first interim dividend of €0.74/share for fiscal year 2023
Lagos — The Board of Directors of TotalEnergies SE, meeting on April 26, 2023, under the chairmanship of Patrick Pouyanné, Chairman and Chief Executive Officer, has welcomed the recent publication of the European Federation of Employee Share Ownership, which shows that TotalEnergies ranks second among European companies for employee share ownership, in terms of the amount of capital held by employees.
On this occasion, the Board also confirmed the launch of the capital increase reserved for employees and former employees of the Company for 2023.
The development of employee share ownership is at the heart of TotalEnergies' value share policy as it represents the best way to closely associate employees with its economic performance, strengthen their sense of belonging and align the interests of employees and shareholders.
The decision taken in 2015 by the Board of Directors to conduct every year a capital increase reserved for employees with a discount, as opposed to every two years previously, demonstrates this, as does the continuous increase in the scope of the performance share grant, which now concerns more than 11,000 employees each year worldwide.
As of March 31, 2023, more than 65% of the employees were shareholders and held together 7.4% of the Company's share capital, amounting to 10 billion euros, making them TotalEnergies' largest group of shareholders. They received as such about 700 million euros in dividends in 2022.
The Board of Directors meeting also decided the distribution of a first interim dividend of 0.74 €/share for the fiscal year 2023, an increase of 7.25% compared to the three interim dividends paid for the fiscal year 2022 and identical to the final ordinary dividend for the fiscal year 2022. This increase is in line with the shareholder return policy confirmed by the Board of Directors in February 2023.
This interim dividend will be paid in cash exclusively, according to the following timetable: Shareholders' Ex-dividend date is 20th September 2023, ADS holder's Ex-dividend date is 15th September 2023, Shareholders Payment date is 2nd October 2023, ADS holder's payment date is 12th October 2023
Follow us on twitter