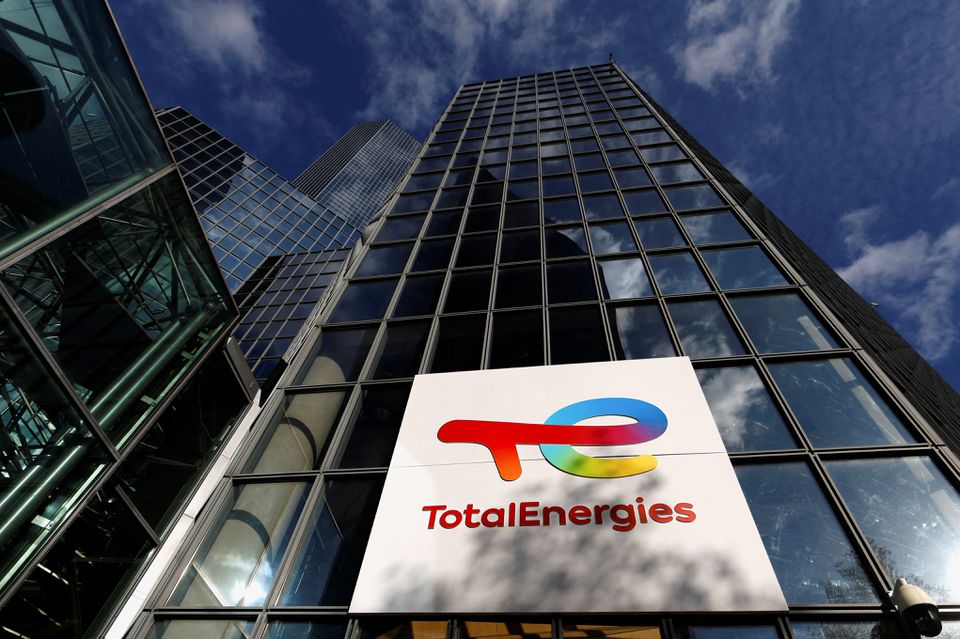 – Cancels 128,869,261 treasury shares
Paris – On February 7, 2023, the Board of Directors, under the conditions set forth at the Extraordinary Shareholders' Meeting of May 25, 2022, decided to decrease the share capital of TotalEnergies SE by way of cancellation of 128,869,261 treasury shares representing 4,92% of the share capital. These shares were repurchased from February 11 to December 15, 2022.
After this cancellation of shares, the number of shares of TotalEnergies SE is 2,490,262,024, and the number of voting rights that can be exercised at the Shareholders' Meeting is 2,655,005,180. The total number of voting rights attached to these 2,490,262,024 shares (referred to as 'theoretical voting rights') is 2,680,013,644, including the voting rights attached to the 25,008,464 treasury shares held by TotalEnergies SE, with a view to cancelling them and allocating them to share performance plans, and with no voting rights.
This transaction has no impact on the consolidated financial statements of TotalEnergies SE, the number of fully diluted weighted-average shares and the earnings per share.
Follow us on twitter