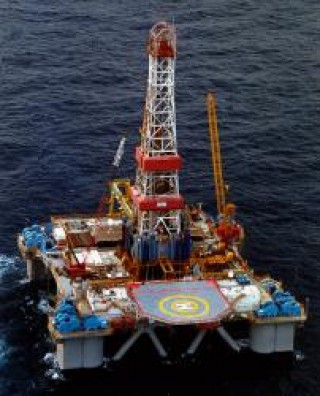 25 September 2011, Sweetcrude, London – Tullow Oil has stepped in to snap up all the assets of Roc Oil offshore Mauritania in a deal put at $4 million.
The move finally sees Roc exit the offshore sector in the country as it looks to quit or farm down its African acreage to focus on other markets.
London-listed Tullow is getting its hands on stakes of between 2% and 5.49% in blocks off the country, including a 3.25% share in the producing Chinguetti oilfield.
Since 2001 Roc has participated in the drilling of 24 exploration wells offshore Mauritania with five discoveries so far which have been either commercial or potentially commercial.
Roc said it is looking to exit or farm-down assets in Africa to plough resources into plays in China, South-East Asia and Australasia.