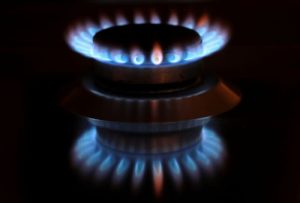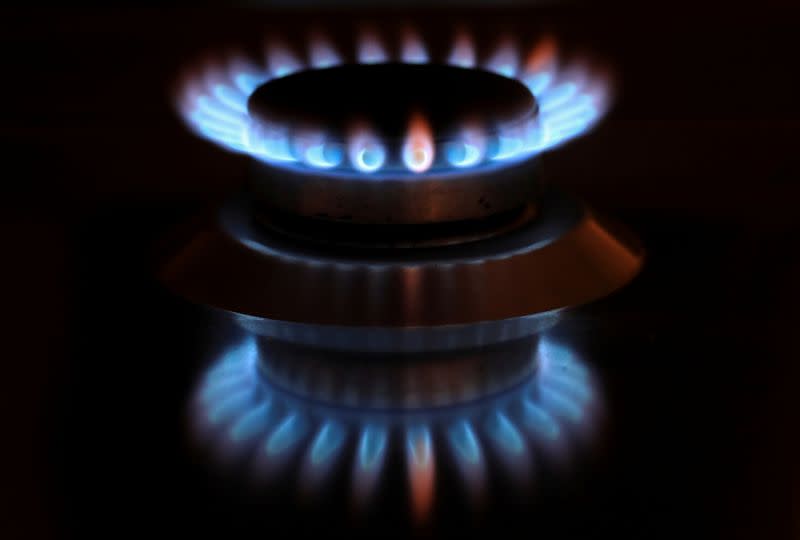 News wire — U.S. natural gas futures eased about 1% to a fresh 18-month low as another liquefied natural gas, LNG, tanker turned away from Freeport LNG's export plant in Texas, a further sign that the plant's restart will likely not happen in January, Reuters reports.
That price decline flew in the face of a storage report showing a bigger-than-expected draw last week and forecasts for colder weather and more heating demand next week than previously expected.
The market cares about the Freeport plant because prices will likely jump once it returns to service as demand for gas rises. The facility, which shut due to a fire on June 8, can pull in around 2.1 billion cubic feet per day, bcfd, of gas and turn it into LNG when operating at full power. That is about 2% of U.S. daily production.
The U.S. Energy Information Administration (EIA) said utilities pulled 82 billion cubic feet (bcf) of gas from storage during the week ended January 13.
That was more than the 71-bcf decline analysts forecast in a Reuters poll and compared with a decrease of 156 bcf in the same week last year and a five-year (2018-2022) average decline of 203 bcf.
Analysts said utilities pulled less gas from storage than usual because the weather last week was warmer than normal, keeping heating demand low.
Last week's decrease cut stockpiles to 2.820 trillion cubic feet (tcf), or 1.2% above the five-year average of 2.786 tcf for this time of year. Front-month gas futures for February delivery fell 3.6 cents, or 1.1%, to settle at $3.275 per million British thermal units, mmBtu, their lowest close since June 22, 2021 for a second day in a row.
That lack of price movement kept the front-month in technically oversold territory with a relative strength index, RSI, below 30 for a second day in a row and the 13th time in 15 days.
In a sign that a growing number of market participants have given up hope that extreme cold will bring massive price spikes later this winter, the premium on March futures over April NGH23-J23, which the industry calls the widow maker, fell to a record low of one cent per mmBtu.
Follow us on twitter