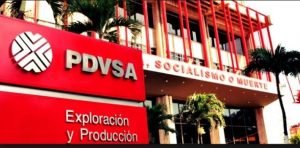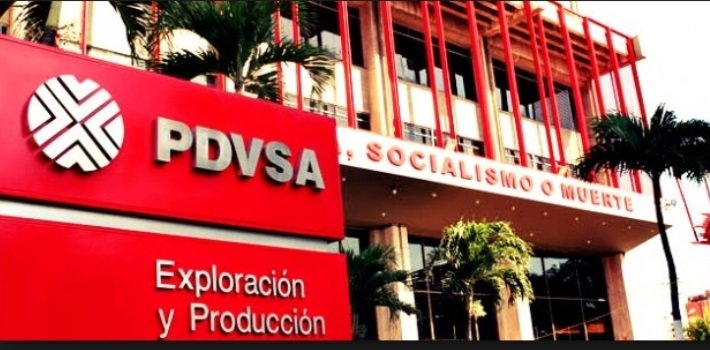 29 August 2018, News Wires — Venezuela's main oil port of Jose is operating partially after a tanker collided with a dock at the weekend, curtailing state-run PDVSA's ability to export upgraded crude and receive imported diluents, three sources with knowledge of the incident said on Tuesday.
PDVSA has been struggling this year to deliver exports on time to most customers because of falling oil output, legal actions by creditors aimed at seizing overseas assets and U.S. sanctions. In July, Venezuela's crude production fell to its lowest level in over 60 years.
Crude exports from Jose were running earlier this year at about 900,000 barrels per day (bpd), according to Thomson Reuters data. Some 60,000 bpd of naphtha imports, which is used to dilute Venezuela's extraheavy crude for export, also are received at the terminal.
The collision shut the South dock, one of Jose Offshore Platform's three oil berths, East, West and South, used to ship crude from the Orinoco Belt, Venezuela's main producing region, and to discharge imported diluents, the sources said. Jose also has two monobuoy systems, which continue operating normally. The South dock was refurbished in 2016.
The Greek-flagged tanker Meganisi was bringing imported heavy naphtha from the United States when it struck the dock, one of the sources said. The tanker was moved to Jose's East dock, according to one of the sources and Reuters vessel tracking data. The Meganisi has not yet finished discharging.
PDVSA did not immediately reply to a request for comment. It was unclear how long it will take to repair the damage.
PDVSA's upgraded crude, produced at four upgraders that convert Venezuela's extraheavy oil into lighter grades, is mainly exported to the United States, a market that has seen a 26 percent decline in imports of Venezuelan crude this year, according to Reuters figures.
If the South dock is unable to restore normal operations in coming days, some of PDVSA's joint ventures could be forced to slow the operation of crude upgraders until Jose recovers, the sources said.
Jose port's East and West docks were busy with no more capacity to discharge naphtha imports and load upgraded crude for export, the sources said. Very Large Crude Carriers (VLCCs) are taking up to five days to load there, one of the sources said.
Since ConocoPhillips started in May seizing PDVSA's assets to satisfy a $2 billion arbitration award, the Venezuelan firm has struggled to ship oil, affecting cargoes bound for the United States, India and China, its main export destinations.