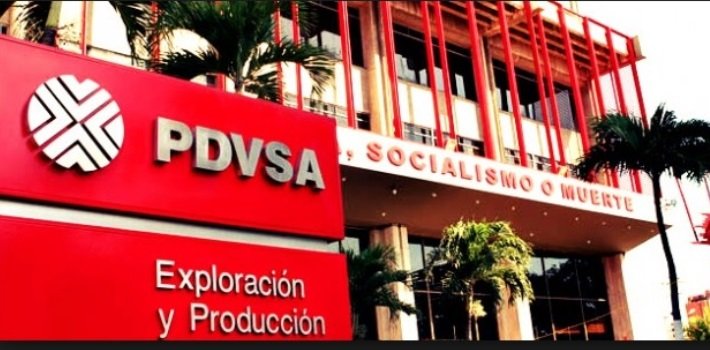 10 December 2017, Houston — Venezuela's crude oil exports to the United States fell in November to their lowest level since January 2003, when a strike knocked down the country's output, due to sanctions and a steep production decline, according to Reuters data.
State-run oil company PDVSA and its joint ventures sent 475,165 barrels per day to its customers in the United States last month, down 36 percent from a year earlier and 12 percent from October.
The South American country has lost 1 million bpd of production in the last four years and pumped less than 2 million bpd in October, according to official numbers reported to the Organization of the Petroleum Exporting Countries.
The fast output decline has led PDVSA to request more crude from its Orinoco Belt joint ventures for its domestic refineries, affecting the volume available for exports and also hitting PDVSA's cash flow in foreign currency.
PDVSA is taking growing volumes of the valuable Hamaca crude from its Petropiar joint venture with U.S. oil company Chevron Corp and using it for domestic refining.
As a result, the volume of Hamaca crude exported to the United States fell to less than 33,000 bpd in November from an average of 106,000 bpd last year, according to Reuters trade flows data.
PDVSA's refining unit in the United States, Citgo Petroleum, received 65,000 bpd of Venezuelan crude last month versus supply contracts that allow up to 220,000 bpd. But U.S.-based Valero Energy Corp's imports of Venezuelan crude rose to 194,000 bpd in November.
Sanctions imposed by U.S. President Donald Trump's administration on Venezuela, including PDVSA's debt, have affected the ability of the company's customers to get letters of credit needed to complete some imports as banks avoid getting involved in transactions with the country.
Venezuelan President Nicolas Maduro said last month that the nation of 30 million people would try to restructure its burgeoning foreign debt. In the following weeks, a "selective default" has been declared by credit agencies as the country and PDVSA have not paid some of its debt service on time.
*Marianna Parraga; Editing: Ernest Scheyder & Lisa Von Ahn – Reuters