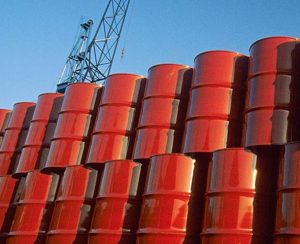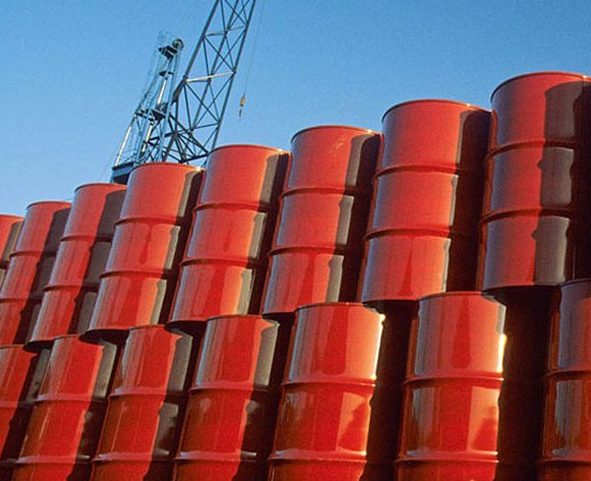 London — Freight rates eased further on Friday, especially for the largest oil tankers, promising some recovery for West African oil prices which had touched multi-year lows.
* VLCC freight costs eased more rapidly than smaller Suezmaxes, making it less advantageous to ship on the latter.
* Prices for Suezmaxes were estimated around world scale 190-200, with one European buyer estimating further relief to around 150 by the end of next week.
* Nigeria's NNPC cut its November official selling price for Bonny Light crude to dated Brent plus 58 cents per barrel and for Qua Iboe to plus 63 cents per barrel, down from 172 cents and 167 cents respectively.
* Vitol offered a prompt cargo of Forcados in the window at dated Brent plus $5.40 on a delivered basis Rotterdam during Nov. 4-5, up significantly from another cargo offered at $4.50 to $5.00 last week.
* India's IOC award a tender for West Africa crude on Thursday, though the identity of the winner did not emerge.
* India's HPCL's buy tender for three VLCCs of crude loading in the first quarter of next year was set to close Friday.
* The Forties oil and gas pipeline system (FPS) has reopened after a power surge following a lightning strike halted it for a few hours, operator INEOS said on Friday.
Kindly like us on facebook