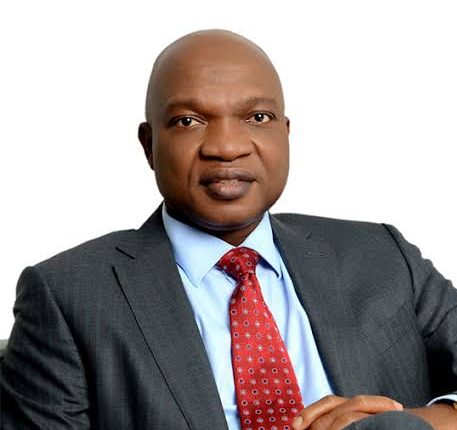 Abuja — The Shell Petroleum Development Company of Nigeria, SPDC, says it removed 460 illegal connections on its Trans Niger Pipeline, which was shut for one year due to the activities of oil thieves on the pipeline.
The managing director of SPDC and chairman, Shell Companies in Nigeria, SCiN, Mr. Osagie Okunbor, disclosed this at the 2023 Nigeria international energy summit in Abuja.
The TNP, which was recently reopened by the company, transports 180,000 barrels of crude per day to the Bonny export terminal, operated by the SPDC.
Harping on insecurity in the Niger Delta region, Okunbor said: "What keeps me awake today as regards my onshore business in Shell is the fact that we cannot operate a pipeline, and that's what is responsible for the 60 percent capacity. I think today that is almost just how much gas we can supply". "And this is because one of our key gas infrastructures — the TNP — was shut down for one year; we removed 460 illegal connections on that line. We just reopened that line. Today we are struggling to catch up with our first programme."
Follow us on twitter