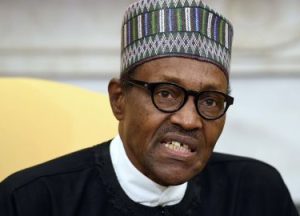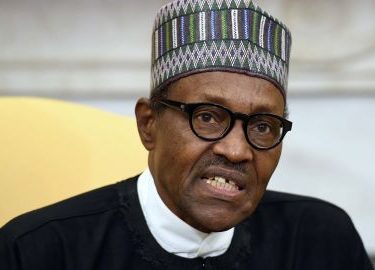 Vincent Toritseju
Lagos — Despite completing the legislative process of three major maritime bills by members of the National Assembly, former President Mohammadu Buhari could not assent the bills before leaving office because they arrived at his table after he left office.
The bills are the Nigerian Maritime Administration and Safety Agency, (NIMASA) Bill, the Cabotage Bill and the Maritime Zones Bill.
But the legislative process of the Merchant Shipping Bill could not be completed before the end of the 9th Assembly as the Bill is still stock at the Senate.
Maritime analysts are of the opinion that the inability of the President and the National Assembly translate the bills into law will further stunt the growth of the Nigerian maritime industry.
‌A source close of the House of Representative Committee told SweetcrudeReports that the Bills are currently before the new President, Bola Tinubu, adding that if the Bills passed by National Assembly had been assented to, it will have a far-reaching positive effect on the capacity and capabilities of indigenous maritime operators.
The source said: "It was only the Merchant Shipping Bill that did not get to the President for assent. It was passed by the House of Representative, went to the Senate but got stuck before they left office. The other Bills that are currently awaiting presidential assent include the Maritime Zones Bill, the Cabotage Bill and the NIMASA Bill.
"The Maritime Zones Bill is very key because it consolidates the Continental Shelf, the Exclusive Economic Zone, EEZ, and it gives us capacity under international law to properly exploit our physical resources. Whether it is for drilling of oil, whether it is for harbours management, whether it is for maritime security.
"The point is that by law, those places are under our jurisdiction. It is vital Bill for the maritime industry.
"What the new Cabotage will do is that it will bring these Floating Production Storage Off-Shore FPSO, will be properly situated under Cabotage and this will expand the capacity, it expand the exclusive region for local operators and therefore expanding their capacities, so it means that there are more areas that Nigerians must be engaged in, more areas that Nigerian vessels must be engaged in as it also tidy up some those problems that used to exist before now.
"The Merchant Shipping Act Bill is the only Bill that got stock at legislature."
Follow us on twitter