…Siege enters Day 15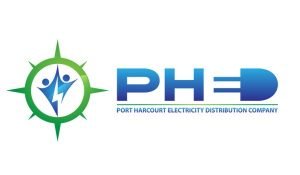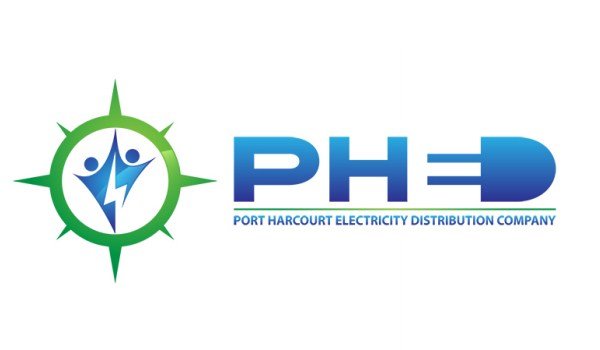 Mkpoikana Udoma 
Port Harcourt — As the siege by the Ijaw Youths Council, IYC, all offices belonging to the Port Harcourt Electricity Distribution Company, PHED, in Yenagoa, Bayelsa State crosses two weeks, the Council has  explained why it will continue to besiege the offices.
Recall that IYC had since December 23, 2019, laid siege to the offices of the PHED, forcing the workers out and grounding operations to protest poor power supply in the area.
The siege had resulted in total power outage in Yenagoa and its environs, while the management of PHED had bemoaned the high debt profile stifling the company. The company said that as at November 30, 2019, customers in Bayelsa owed it over N16.5 billion..
But IYC Chairman, Central Zone, Mr. Kennedy Olorogun, said it was untrue that Bayelsa State was owing PHED debt of N16.5 billion, challenging the power distribution company to prove how it came about the figure.
Olorogun accused PHED of deliberately denying the people power supply and supplying only to the highest bidders such as big hotels, Government House, Imiringi Road and the Federal Medical Centre.
The Ijaw Youths Council said their demands were that PHED should give Yenagoa and its environs power supply, adding that they would continue to lay siege to the company's offices until their demands were met.
Olorogun said the claim by PHED that residents of Yenagoa did not pay electricity bills was baseless, as they had informed the Disco to disconnect any building which did not comply with bill payment. He added that the IYC had even volunteered to help the company with bill collection.
"Our demand is very simple, PHED just give us electricity. Whoever is not paying bills, disconnect them.
"It's either they (PHED) are not competent or they are just wicked. They supply to the highest bidders, such as big hotels, FMC, Government House, Airforce, Imiringi, Tombia, Brass Road etc. These enjoy 10 hours of electricity per day with dedicated lines, but what about other places in the state? They know what they are doing.
"They said Bayelsa State is owing N16.5 billion electricity debt. How did they come to that figure? I challenge them to prove it. PHED should stop the lie that we are owing N16.5 billion.
"Enough is enough in Bayelsa State, if they cannot do it, they should go for another company to take over. We have never asked for 24/7, but let them just give us six hours a day," Olorogun said.