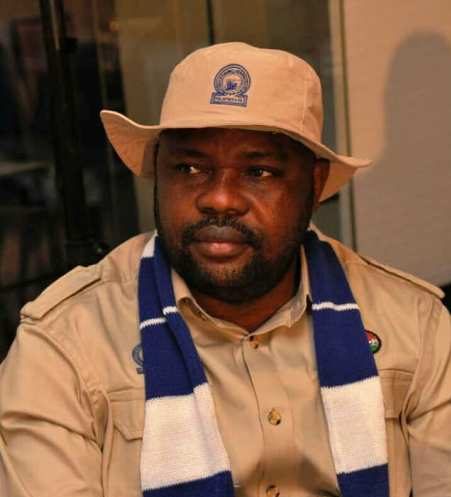 Matthew Asabor
Lagos — The National leadership of Nigeria Union of Petroleum and Natural Gas Workers, NUPENG, has joined its counterpart all over the globe to felicitates with workers particularly their members in the oil and gas industry on the commemoration of the 2020 edition of World Day for Decent Work that is traditionally celebrated on every 7th of October each year.
In his message the National President, NUPENG, Comrade William Akporeha said the Union is adding its voice to that of Nigeria Labour Congress, NLC, by calling on the Federal Government of Nigeria to put in place recovery and resilience plans, which prioritise jobs, secure employment, protect income and ensure minimum living wages in the overall good of the citizenry and more importantly to reduce social tensions and other deviant behaviours among the vulnerable segments of the country.
He stated that this year's theme: "A New Social Contract for Recovery and Resilience" is apt and very topical as it came at a time where millions of people are left behind without a job, without an income, without any protection in the face of the ongoing economic, social and climate crisis and worst still the Covid-19 pandemic which put the world in its worst economic downturn, he added that 'Yet, this can and should be reverted by every responsible government and industrial relations stakeholders".
"Today, NUPENG in solidarity with all workers particularly our members join our fellow unions worldwide to reiterate the need for economic equality, the need for a world of work that looks after workers and their families through decent employment regulations, adequate pension schemes, proper occupational security and safety systems that offers everyone the possibility to grow, learn and develop as an individual," Akporeha said.