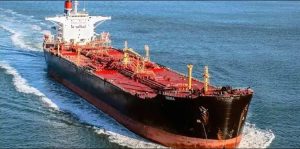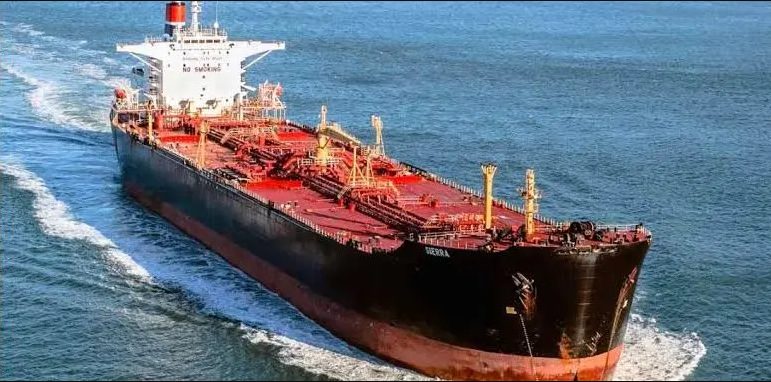 Mkpoikana Udoma
Port Harcourt — The matter involving 26 foreigners who attempted to illegally lift crude oil from Akpo field, offshore Bonny Island, on board an oil tanker, MT Heroic Idun, has been stalled at the Federal High Court in Port Harcourt due to the absence of the defendants in court.
Hearing on the matter was supposed to commence today, January 11th, 2023, after the defendants took their plea on the last adjourned date.
However, the clerk of the court announced that the case has now been adjourned to 20th January 2023 due to absence of the defendants in court.
It will be recalled that the presiding Judge, Justice Muhammed Turaki, had ruled that the suspects should be remanded on-board their vessel, MT Heroic Idun, and the defendants be allowed to access their medicals.
The 26 foreign nationals, who are from India, Sri Lanka, Philippines and Poland, were charged alongside their vessel, MT Heroic Idun, on three count charge bordering on conspiracy, attempt to deal in crude oil theft without approvals within Nigeria's Exclusive Economic Zone, and forceful pretence to become victims of maritime offence in order to resist arrest by the Nigerian Navy Ship Gongola.
The oil tanker and its 26-man crew had entered Nigerian waters on August 7, 2022 to lift crude oil in Akpo field, operated by TotalEnergies EP Nigeria Limited, without prerequisite approvals, and fled towards Equatorial Guinea when accosted by the Nigerian Navy.
At Equatorial Guinea, the vessel was arrested and detained on August 10, 2022 and was handed over to the Nigerian Navy on November 6, 2022 in Malabo, with the Nigerian Navy bringing the vessel back to the country on November 11, 2022.
Follow us on twitter