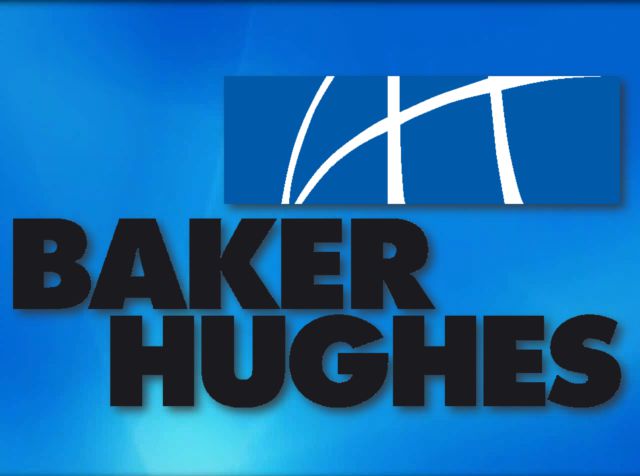 Mkpoikana Udoma
07 February 2018, Sweetcrude, Port Harcourt – The National Industrial Court of Nigeria, NICN, sitting in Port Harcourt will now deliver judgment on the case involving over 200 ex-employees of Bakers Hughes Company Nigeria Limited on March 2.
This follows the adjournment of ruling on the case, originally billed for January 31 by Justice Ibrahim Awal.
The ex-oil workers had dragged the Chief Executive Officer of Baker Hughes Incorporated, Mr. Martin Craighead, Baker Hughes Incorporated and Baker Hughes Company Nigeria Limited to court over what they described as unlawful disengagement by the company without commensurate severance package.
Counsel to the ex-workers, Barr. George Ogara, had filed an injunction asking the court to prevail on the American oil servicing firm to pay a total of N12 billion as redundancy benefits to the disengaged workers, and that the money should be paid into the court's bank account.
Speaking to newsmen after the court session, a spokesperson of the ex-oil workers, Mr. Enoch Harry, said they were worried that the ruling was again moved to March because, according to him, industrial disputes were supposed to be resolved as quickly as possible.
Harry alleged that Baker Hughes Company Nigeria Limited was using its resources to frustrate the case and was also luring some affected ex-workers with job offers in order for them to drop the case.
According to him, "Industrial cases are supposed to last between three to six months, but this one is almost two years because we started on February 10, 2016.
"But I think the ruling was postponed till March 2, 2018, because we have two groups here, the people sacked in 2015 and those in 2016. So, I think the judge wants to align both cases to be on the same page before giving a ruling because all the cases are the same and bothering on redundancy."
The ex-employees of Baker Hughes, however, expressed optimism that the court will rule in their favour, saying the actions of the company against them was against the Nigerian Labour Laws, as the process of redundancy in the law was not followed by the company.