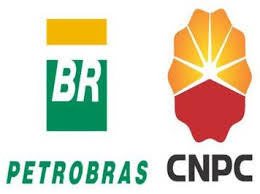 17 October 2018, News Wires — Brazilian state-run oil firm Petroleo Brasileiro SA and China National Petroleum Corp Ltd have signed an agreement to study the economic viability of completing construction of the Comperj refinery in Rio de Janeiro, another step in the Chinese government getting a refining foothold in the Americas.
Petrobras, as the firm is commonly known, said on Tuesday that once the studies are completed, the two parties aim to form a joint venture to complete the refinery. Petrobras would own 80 percent and a CNPC subsidiary, China National Oil and Gas Exploration and Development Co (CNODC), would own 20 percent.
Under the planned accord, CNODC would also hold a 20 percent stake in the Marlim offshore oil cluster, which includes the Marlim, Voador, Marlim Sul and Marlim Leste concessions, Petrobras said.
With the agreement, the Chinese move toward getting their first refining capacity in the Americas. The accord follows the signing of a more general letter of intent between the parties in July.
The talks highlight rising Chinese interest in the Brazilian energy sector, which has attracted billions of dollars from oil majors over the past year for rights to new exploration blocks.
The talks also come as Jair Bolsonaro, the right-wing front-runner in Brazil's Oct. 28 presidential run-off election, expresses scepticism over China's increasing role in Brazil's economy.