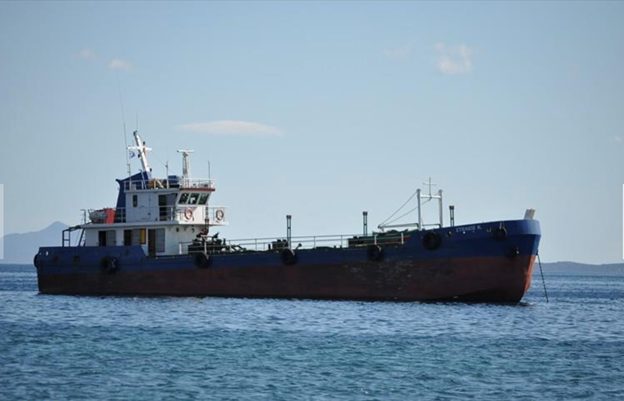 *Crew possibly kidnapped
Lomé, Togo — Reporting indicates that the Togo flagged bunkering vessel STELIOS K (IMO8679209) was boarded and presumed hijacked while on route to Lagos.
The vessel's last known location was 40nm South Lomé. The company reported loss of contact with the vessel resulting in authorities seeking to establish the vessel location and make contact with the crew.
The vessel is understood to still be within the vicinity of where the vessel lost signal.
AIS tracking shows that the vessel took two sharp turns off of its course and slowed from 6.6kts to stopped before AIS signal stopped.
The vessel is understood to be remaining in position from where it lost contact, having still not appeared on AIS.
The Gulf of Guinea HRA was raised to a critical risk rating following 7 incidents in the past week, including 2 successful kidnappings in the last 5 days. Vessels are advised to exercise heightened caution in this region.
Follow us on twitter