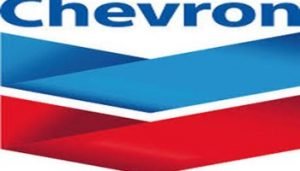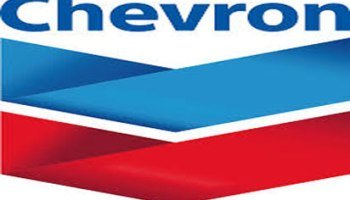 News wire — Chevron has put up about 73,000 acres (29,540 hectares) of oil and gas properties in New Mexico for sale as it seeks to diversify in the sector.
The assets are located at the Permian Basin of West Texas and New Mexico.
As a result, the firm has set a May 20 deadline for bids on the assets holding more than 1,000 producing wells with $1.1 million in combined monthly revenue, according to a sales document.
Some of the properties are operated by ConocoPhillips, BXP Operating, and Providence Energy Services Inc, the document showed.
The sale has been confirmed by spokeswoman, Veronica Flores-Paniagua.