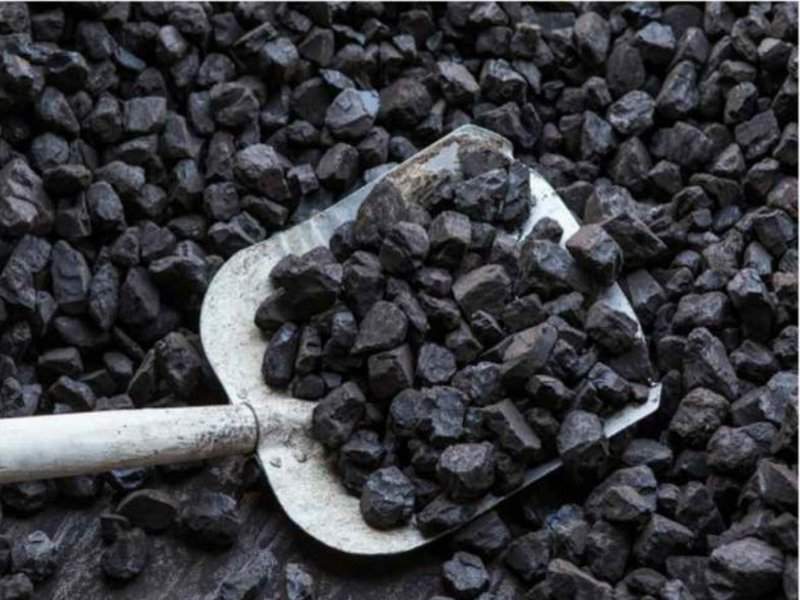 News wire — China is pushing automated technology to improve the safety and efficiency of its coal mining industry, the world's largest, which has long been plagued by safety lapses.
Reuters reports that at the Hongliulin mine, run by state-owned Shaanxi Coal Group, telecoms equipment giant Huawei Technologies has installed 5G technology that reduces the number of workers underground, replacing them with machines directed from the comfort of air-conditioned "virtual mines" on the site's surface.
The system, in place for a year, has reduced the number of underground workers by 18%, according to Huawei, which is diversifying into smart mining, infrastructure and energy systems after several rounds of U.S. restrictions cut it off from technology essential to its once dominant handset business.
"No person working underground. That is our ultimate goal", Shi Chao, director of the intelligence department at the Hongliulin mine, said during a media tour this week.
The nearby Xiaobaodang mine, also owned by Shaanxi Coal, has cut its underground staff by 42%.
The project in China comes after a more than decade-long push by top global miners like Rio Tinto and BHP Group to add automation to improve safety, cut costs and better attract workers.
Coal mines in China, which produced more than half the world's coal last year, are among the deadliest, with accidents causing almost 250 deaths in 2022, a six-year high.
China's National Energy Administration is urging miners to accelerate their adoption of "smart mining" technology in a bid to improve safety and efficiency as coal output grows with Beijing's efforts to bolster energy security even as it expands its use of renewable sources.
Follow us on twitter