*Following a drastic drop in the Waha Hub natural gas price earlier this week,
02 December 2018, Sweetcrude, Lagos —"A direct consequence of the excess of natural gas supply is the low prices at which Permian gas is traded at the Waha Hub in the North Pecos County," Adrian Lara, a Senior Oil, and Gas Analyst at GlobalData, a leading data, and analytics company, has disclosed.
"During the last quarter of the current year, the average discount to Henry Hub price has average around US$1.45 per thousand cubic feet (mcf) and earlier this week the discount widened, widely reflecting the exhausted capacity of pipelines.
"Although additional pipelines have been sanctioned to transport gas to the US Gulf Coast and Mexico, production will continue to surpass total pipeline capacity up to the year 2020. Also, the volume exported to Mexico might not be at its optimal level due to pipeline delays within Mexico that are to move the product further south.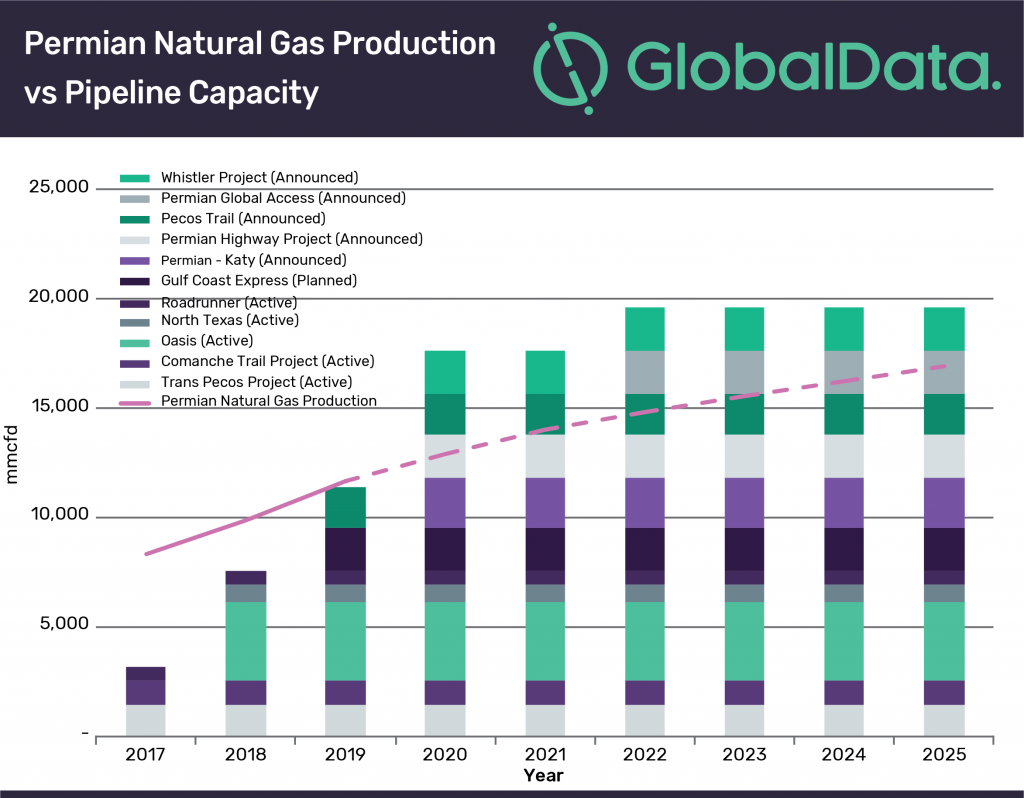 "With an assumed increase in the export to Mexico and the potential for new LNG plants in the USGC, natural gas from Permian is expected to be matched by this additional demand. However pipeline projects in Mexico are facing delays and of a total seven planned projects that should have started by Q4 2018, five are delayed.
"Recently the TransCanada pipeline project, aimed at moving natural gas from Tuxpan on Mexico's USGC to Tula nearby Mexico City, was stalled due to the difficulties in negotiating with local communities.
"In any case, none of these scenarios of increased demand for regional natural gas and its corresponding infrastructure in place will occur before 2020, which means Waha Hub prices will likely continue to be volatile and with a larger than normal discount to Henry Hub for at least one more year."