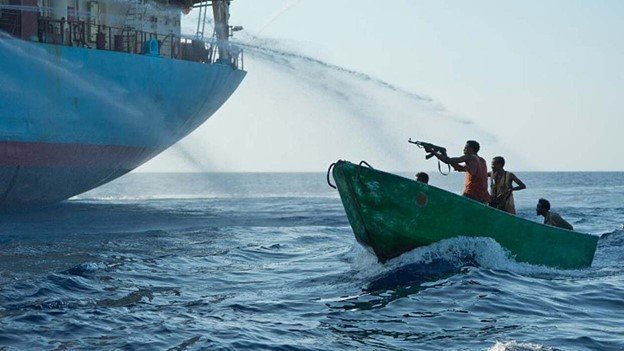 Lagos — Reporting indicates that a containership has been attacked 185nm SSW Bayelsa State.
Crew members were reported mustered in the citadel.
This incident follows reports of two sightings of vessels suspected of involvement in piracy on the 21st April. One vessel was tracked into Nigerian TTW 9nm East of the SEA EAGLE Terminal. No further reports were received on the second vessel sighted 26nm SE of this latest attack.
All vessels are advised to avoid the area and exercise maximum vigilance and report any suspicious activity to [email protected]
Follow us on twitter