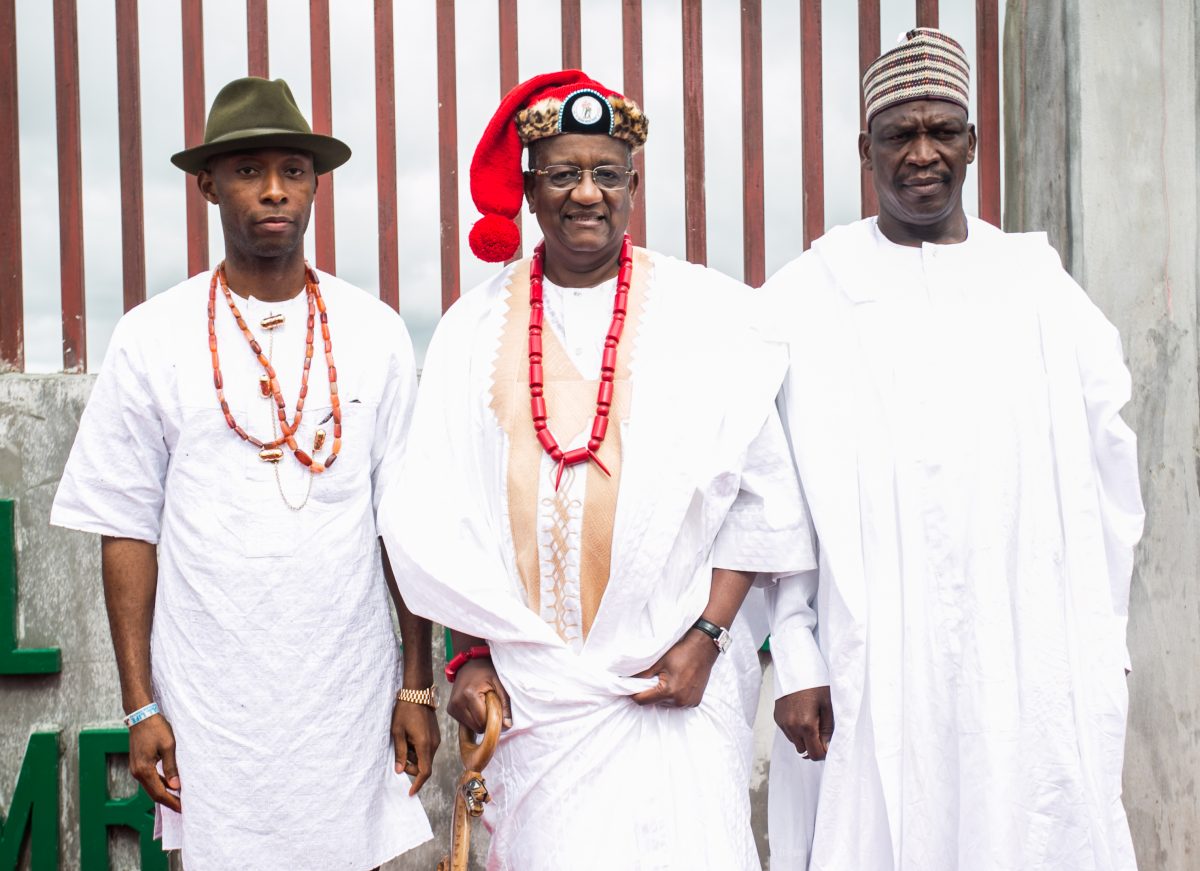 07 August 2019, Sweetcrude, Port Harcourt – Oriental Energy Resources Limited has launched a N700 million modern residential estate of 100 units in Enwang, headquarters of Mbo Local Government Area of Akwa Ibom State as part of its Corporate Social Responsibility, CSR, programme.
The estate, named Oriental Village Mbo when completed, will have a solar-powered electrification system, a school, clinic, a shopping centre and will be given freely to beneficiaries. The project is being built and funded exclusively by Oriental Energy Resources Limited and the Muhammadu Indimi Foundation as a legacy project for Oriental Energy's host communities.
This was revealed by the Executive Chairman of the company, Alhaji Muhammadu Indimi in his speech at the groundbreaking ceremony in Enwang.
According to the chairman, the Oriental Village is a clear manifestation of the company's commitment to sustainable development of its host communities.
"The housing initiative we have commissioned will leverage innovative housing technology to provide accommodation to 100 families in Mbo Local Government Area. There will be 100 units of one-bedroom flats which will sit on a 2.5 hectare of land graciously provided by the good people of Eyo-Ukut and facilitated by the Enwang Council of Chiefs, led by our respected clan head," he said.
Governor Emmanuel in his keynote address said: "My government and people have followed with keen interest, the exploits of Oriental Energy Resources Limited in the Nigerian Petroleum Sector. Some of these include the successful development of Ebok oil field and in the Oil Mining Lease (OML) 115. This event, the ground-breaking ceremony of the Oriental Village in Enwang, Mbo local government Area, is one of such spectacular achievements".