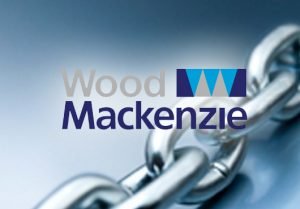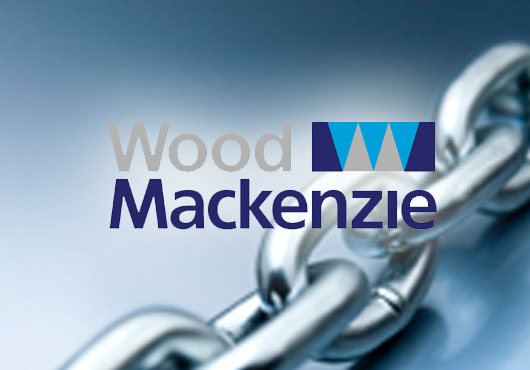 Bengaluru — The current global annual investment of around $500 billion into upstream oil and gas would be sufficient to meet peak oil demand in the 2030s, Wood Mackenzie said in a report, debunking the widespread belief of under-investment in the sector.
Current expenditure could deliver the supply needed to meet demand peaks through three main reasons – "the development of giant low-cost oil resources, relentless capital discipline and a transformational improvement in investment efficiency," according to the report released on Thursday.
The pre–pandemic high is likely to be eclipsed this year, though growth will slow progressively after 2024 from the current elevated rate of over 2 million barrels a day (bpd) per year as the post–pandemic recovery fades, the energy research and consulting firm said.
It said it expected oil demand to peak at 108 million barrels per day (bpd) in the early 2030s before beginning its long–term decline, with fuel efficiency, electric vehicles, and natural gas substitution taking over eventually.
"Substantial investment will still be needed to offset a natural decline at a time when the most advantaged remaining oil resources are being exhausted."
The oil industry has long said lower investment in oil and gas in the absence of a reduction in oil demand will only lead to higher prices.
World's largest oil producer Saudi Aramco's CEO, Amin Nasser, in May said that there was an 'energy crisis' due to a lack of investment. Oil producer group OPEC's Secretary General Haitham Al Ghais also blamed policymakers, insufficient oil and gas sector investments for oil price rises.
"The oil market is literally and metaphorically liquid, and price signals and the actions of OPEC+ eventually bring demand and supply back into equilibrium," Wood Mackenzie said.
*Seher Dareen & Swati Verma; Editing: Rashmi Aich – Reuters
Follow us on twitter