08 October 2018, Sweetcrude, Lagos — Offshore driller Ensco have acquired rival Rowan to create $8.38 billion Mobile Offshore Drilling Units, MODU, fleet
It is now the highest valued fleet on a US Stock Exchange, VesselsValue reports.
"This acquisition makes Ensco the largest MODU owner by value, with a total fleet (live, on order and joint ventures) worth USD 8.4 bn, knocking Transocean from the top spot which they held for a month due to their merger with Ocean Rig," according to a statement by VesselsValue.
The Ensco and Rowan merged fleet is now the most valuable publicly listed cargo and offshore fleet listed on an US stock exchange, the statement by Associate Director, Claudia Norrgren, added.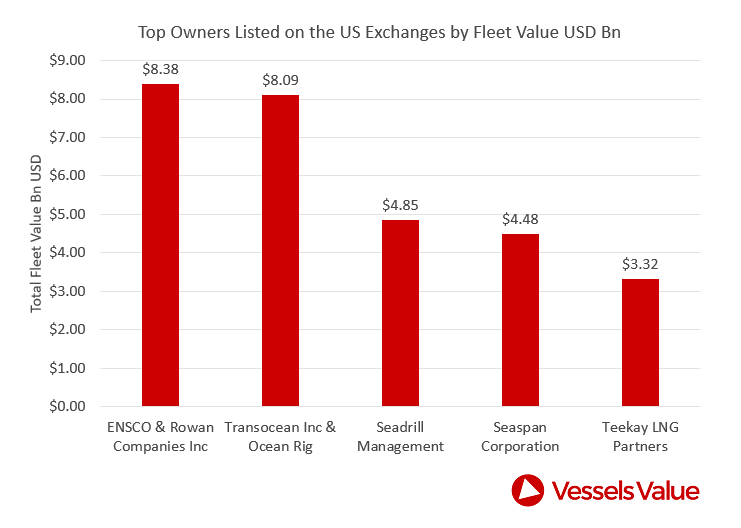 Head of Offshore at Ensco, Charlie Hockless, commented on the merger: Within the offshore industry, these continued mergers prove that consolidation is paramount to survival.
"Even though the last few months have seen a recent strengthening in oil price, market values are still below average across all MODU types. Activity is predicted to pick up in 2019, and those who have financially restructured and consolidated in 2018 look to reap the benefits in what stands to be an exciting year next year".