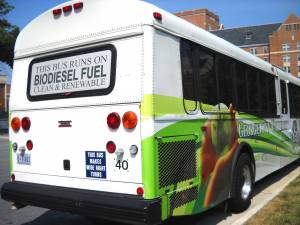 Brussels — The European Commission on Tuesday levied countervailing duties on Indonesian biodiesel, saying the move would restore a level playing field for EU biodiesel producers.
"The new import duties are imposed on a provisional basis and the investigation will continue with a possibility to impose definitive measures by mid-December 2019," the EU executive said in a statement.
It said its investigation showed that Indonesian biodiesel producers benefit from grants, tax benefits and access to raw materials below market prices.