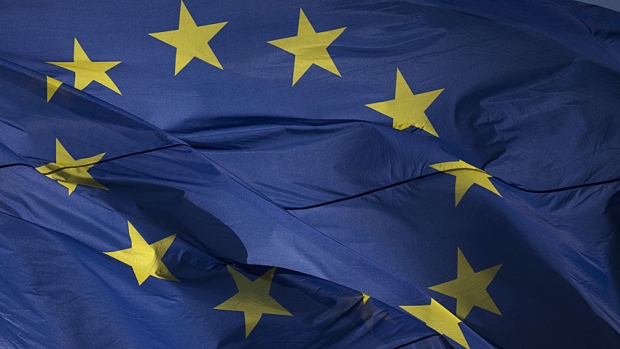 16 June 2018, News Wires – The European Union is seeking a date in early July to mediate talks between Russia and Ukraine over future gas transit to Europe once their contract expires in 2019, the EU's energy chief told Reuters.
Russia's expansion of the Nord Stream 2 gas pipeline directly to Germany and the construction of the new Turkstream pipeline to Turkey has raised doubts about continued gas flows through Ukraine, the traditional route for supplies to Europe.
EU leaders worry the new routes will allow Russian export monopoly Gazprom, which supplies over a quarter of the bloc's gas needs, to cut volumes via Ukraine, depriving the struggling economy of valuable transit fees.
"This is a priority on which we have a European consensus," European Commission Vice President Maros Sefcovic said. "We have a 100 percent consensus that the gas transits should be maintained in the post 2019 period."
He highlighted Germany's support and what he said was its acknowdgement that the issue had "polarised" the bloc after Eastern European member states opposed the Nord Stream pipeline, of which Berlin is the main beneficiary.
Sefcovic said he wanted talks to bring together political and company representatives from both Russian and Ukraine as well as diplomats from France and Germany.
"I hope that we can start working out how we are going to go through these very complex issues," he said. "If we solve this politically very sensitive issue then it would help us to solve other crucial issues for Europe but also for Russia."
Ukraine's Nagftogaz is seeking firm guarantees on future transits, and Sefcovic said clarity over future pipeline operations were crucial for securing European investment to modernise the country's gas transit system.
"The best guarantee would be the long-term bookings and commercially viable volumes," Sefcovic said.