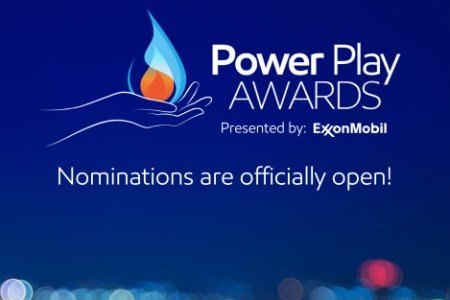 Lagos — What started as a networking event at the LNG 18 conference in Perth in 2016 to empower and bring together women in the LNG (liquified natural gas) industry, has grown into a global event series and awards program.
The Power Play Awards recognize and celebrate inclusion and diversity as well as advances and accomplishments in the LNG value chain, and will feature new award categories for its third run in 2021.
The 2021 award categories are as follows:
· The Rising Star – presented to an outstanding female professional under the age of 35
· The Ambassador – given to a male or female professional who displays positive energy and collaborative leadership while inspiring those around them
· The Pioneer – awarded to a male or female professional who has delivered outstanding business results or innovation and technology leadership
· The Conqueror – recognizes a female professional who has overcome challenges in the workplace, particularly in light of the 2020 pandemic
Beginning today April 6, 2021, award nominations are open for submission and all nominations must be submitted before the nomination period closes on June 11, 2021 at 11:59 p.m. EST. Anyone is welcome to submit a nomination; however, all nominees must be part of the LNG value chain. Industry players of all sizes are encouraged to participate.
Following the same format of the last two Power Play Awards, once the nomination process is closed, each submission will be evaluated by an independent panel of judges who will be announced in the coming weeks. These evaluations will determine each category's finalists. After finalists are announced in late July, members of the LNG community will have a chance to participate online and vote on the winners. Awards winners will be announced in September 2021.