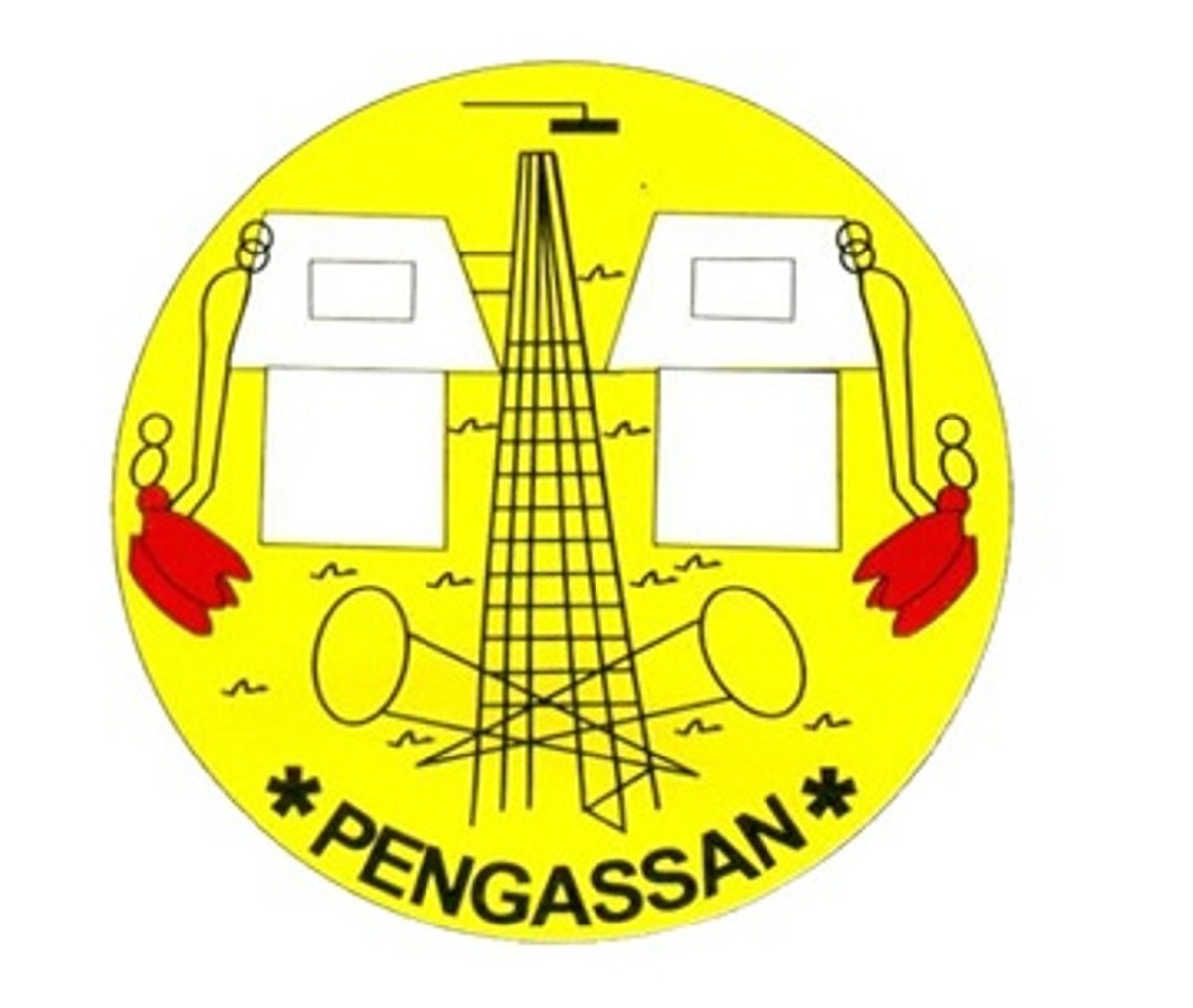 Mkpoikana Udoma
Port Harcourt — The Petroleum and Natural Gas Senior Staff Association of Nigeria, PENGASSAN, has charged the Federal Government to revive the manufacturing sector by deregulating electricity, in other to boost the nation's economy.
PENGASSAN, an affiliate of the Trade Union Congress, explained that the issue of dwindling value of the Naira in the foreign exchange market and unstable prices of petroleum products, could have been solved if the manufacturing sector was viable.
PENGASSAN Chairman, Port Harcourt Zone, Comrade Azubuike Azubuike, who spoke exclusively to our correspondent, stated that if Nigeria can get her four refineries working under the NLNG model, as well as the manufacturing sector, the country's economy will be revived.
The PENGASSAN Zonal boss wondered why the country was still flaring gas, when it does not have sufficient electricity and cannot boast of five hours of power supply per day, in most parts of the country.
He regretted Nigeria's over dependence on crude oil, and called for diversification into agriculture and manufacturing, as the only way to revamped the nation's ailing economy.
"The manufacturing sector is not working in the country, we don't manufacture anything. We only depend on crude oil, which we do not control the price at international market. We keep on borrowing to fund our budget. When we're borrowing and the source of our revenue is dwindling, how do we pay? We mortgaged the future of the country.
"What do we manufacture in this country? We're mainly a consuming country, so if we get our refineries working and the manufacturing sector working, it will help revived the economy. And that's why I said our leaders do not have love for this country."
Asked if the manufacturing sector can be viable without the resuscitation of Ajaokuta Steel Industry and NIOMCO, Azubuike explained that manufacturing was not only about steel production, but electricity, pharmaceuticals, food processing for export, amongst others.
He maintained that political leaders do not have any atom of passion or hope in the country, and wondered why it was difficult for the Federal Government to get the refineries working using the NLNG model.
"What happened to our pharmaceuticals, electricity, food processing industry. Everything cannot wait for Ajaokuta Steel Industry.
"Why have we not deregulated the electricity sector such that a State like Rivers State who manufactures gas, can fire its turbines, generates and distributes its own power and manufacturing can pick up.
"What Nigeria can achieve with stable electricity is enormous. While we are waiting for Ajaokuta to pick up, we can do other things that is not depending on Ajaokuta. Why are we still flaring gas, when we don't have sufficient energy?" he queried.