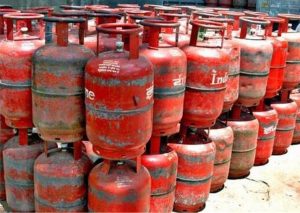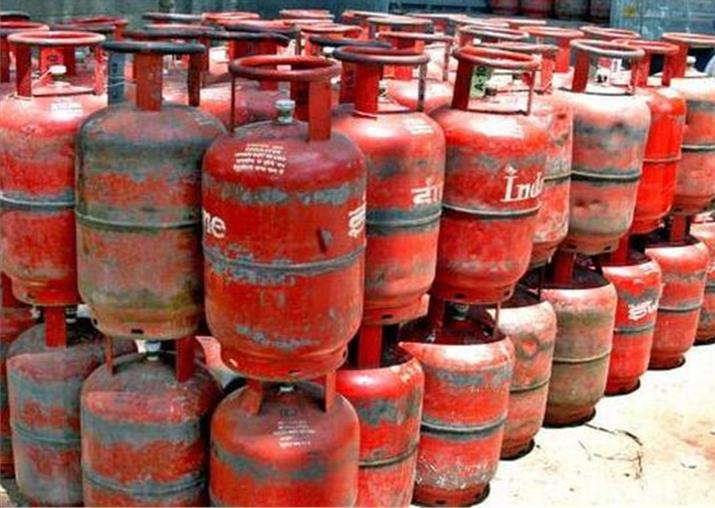 Sam Ikeotuonye 
Lagos – The Nigerian Association of Liquefied Petroleum Gas Marketers, NALPGAM, has warned that the galloping price of the Liquefied Petroleum Gas, LPG, popularly referred to as cooking gas,  being experienced in the country, might derail the Federal Government's gas expansion plans.
The association stated this in an open letter to the Minister of State for Petroleum Resources, Chief Timipre Sylva, in which it called for proper handling of the situation.
The call is coming amid an unprecedented rise in the price of cooking gas this year. The price of the 12.5 kilogramme cylinder of the product has risen from N3,000 in January this year to over N10,000 this month.
The association said in the letter to the minister, signed by its National President, Olatunbosun Oladapo, and Executive Secretary, Bassey Essien, that despite the government's plans to ensure increased utilisation of the gas in the country, the rising price of the commodity posed a clear hindrance to the realisation of this objective.
"The daily galloping price of gas if not properly handled may derail the lofty ideals of the gas expansion plans of the government as well as the job opportunities the programmes were intended to create," NALPGAM warned in the letter.
The umbrella body of LPG bottling plants owners in the country said the availability of the product for domestic consumption has been skewed majorly to 65 per cent import dependence while only 35 per cent has been attributed to local supply, adding that this arrangement is not working.
"The obvious devaluation of the local currency, inability to access foreign exchange by importers, the increasing international price against which the cost of domestic LPG is indexed as well as the anticipated re-imposition of VAT and customs duties with retrospective application have all contrived to push the price of LPG upward.
"It has been observed that the above factors have seriously increased the price of gas to the extent that a 12.5kg gas which sold for N3,000.00 in January, 2021, now sells for between N10,000 to N10,200, depending on area of the country," it stated.
The Federal Government earlier this year launched the National Gas Expansion Programme, NGEP, to drive increased utilisation of gas as better alternative to petroleum fuel,
Specifically, it is designed to make gas more available, accessible and attractive to the masses thereby increasing its usage for cooking, transportation, and in industries.