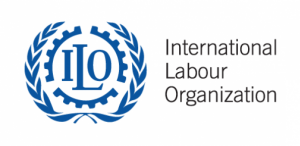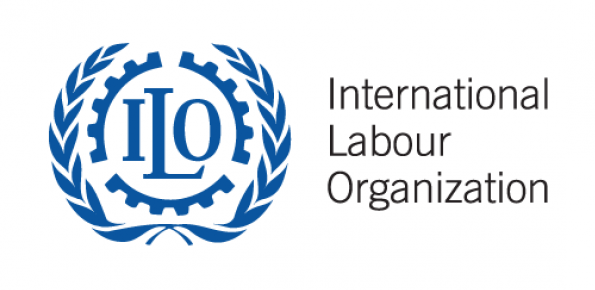 Sam Ikeotuonye
11 June 2018, Sweetcrude, Lagos – Twenty four million new posts will be created globally by 2030 as a result of a transition to green economy, the International Labour Organisation, ILO, has said.
But, the organisation added that "the right policies to promote a greener economy" must also be in place for this to happen, along with better social safety nets for workers.
The ILO disclosed this in its report, "World Employment and Social Outlook 2018: Greening with jobs".
It maintained that the regional winners from investment in energy use and production will be Asia and the Pacific, with 14 million jobs created, the Americas (three million) and Europe (two million).
In contrast, negative job growth is forecast in the Middle East (minus 0.48 per cent) and Africa (minus 0.04 per cent) if the reliance of these regions continues, respectively, on fossil fuels and mining.
The report also predicted that over 300,000 workers will be employed in the solar and wind energy sectors in India to meet the country's target of generating 175 gigawatts of electricity from renewable sources by 2022.