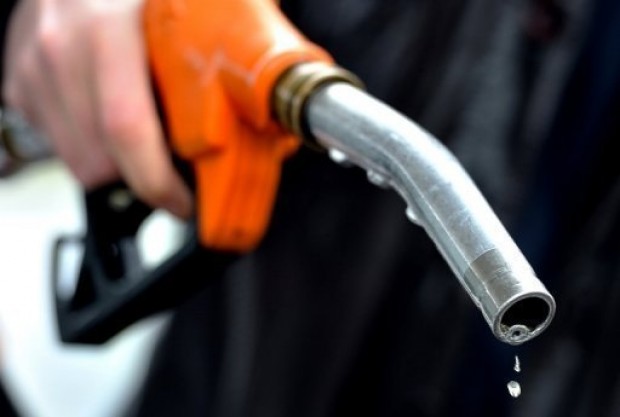 22 July 2018, News Wires — Petrol and diesel rates are set for a sharp drop after global crude oil prices tumbled nearly $7 a barrel in nine days.
On Thursday, petrol and diesel were cheaper by 6 paise and 12 paise a litre, respectively. The cut is expected to get deeper. In Delhi, petrol and diesel were available for Rs 76.78 and Rs 68.35 per litre, respectively. State oil companies fix domestic rates of petrol and diesel based on international fuel prices, the exchange rate and taxes.
They have the freedom to pass on all hikes and reductions daily to consumers, but have lately begun to wait for signals from the government to do so. That's why local prices don't always mimic international trends.
Lower prices would bring relief to the government and the ruling party, which has faced public anger over rising prices and calls for duty cuts to bring down local fuel rates. International crude oil prices have declined sharply in the past 10 days, with Brent going close to $72 a barrel on Thursday. The prospect of increased supply from key producing countries and a fear of trade war between the US and
China hurting oil demand have been weighing on the global rates.
Hints of the US probably agreeing to offer waivers to India and some other key importers of Iranian oil have lessened worries that a significant share of supplies from the Islamic Republic would go off the market. Saudi Arabia, Russia, the US and other key producers are expected to raise output to meet new demand, as well as any shortage due to Iranian supply cut.
– ETEnergyWorld