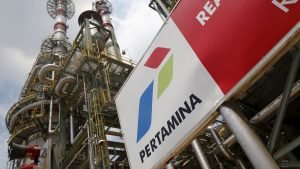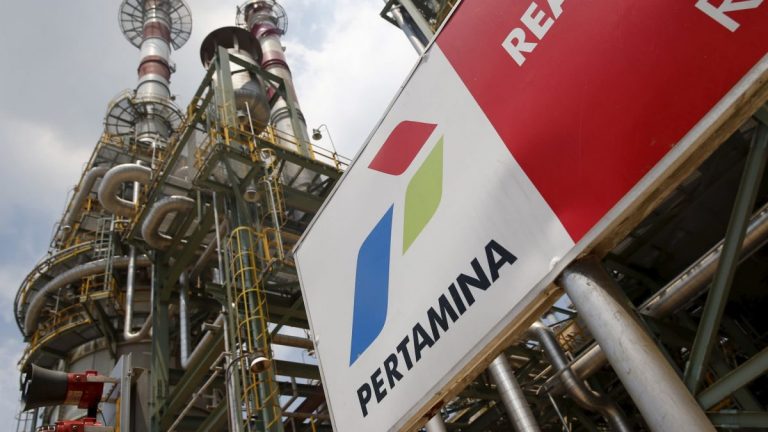 Singapore — Pertamina Geothermal Energy, a unit of Indonesia's state energy firm Pertamina, ended flat in its trading debut on Friday after raising 9.06 trillion rupiah ($595 million) in the country's biggest listing in almost a year.
The stock opened 5.7% above its initial public offering (IPO) price of 875 rupiah a share on the Indonesian stock exchange to an intraday high of 925 rupiah, before dropping as much as 6.9% to 815 rupiah and recovered to end the day flat.
The muted debut could weigh on sentiment surrounding upcoming IPOs in Indonesia this year. Pertamina Geothermal's parent Pertamina is also planning an IPO of its upstream unit Pertamina Hulu Energy.
Indonesian state-owned fertiliser company Pupuk Kalimantan Timur (PUPUK.UL) has plans for an IPO that could raise $500 million this year, Reuters reported last month, citing sources.
Pertamina Geothermal's IPO was the largest in Indonesia in almost a year after the $1.1 billion listing of tech firm GoTo in April. GoTo's shares have not performed well, having fallen more than 60% since the IPO.
Pertamina Geothermal sold 10.35 billion shares, or 25% of its enlarged share capital, and planned to use most of the IPO proceeds to expand capacity of its working geothermal areas, according to its IPO prospectus.
The company garnered the likes of the country's sovereign wealth fund, Indonesia Investment Authority, and the United Arab Emirates' state-owned renewables company Masdar Clean Energy as IPO investors.
The IPO comes as Pertamina aims to double its geothermal capacity by 2027-2028, which may cost an estimated $4 billion. Indonesia, Southeast Asia's largest economy, is keen to tap into its geothermal resources to cut energy imports and reduce carbon emissions.
Reporting by Yantoultra Ngui; Additional reporting by Stanley Widianto in Jakarta; Editing by Christopher Cushing and Sharon Singleton – Reuters