…Urges FG to channel subsidy savings to fixing refineries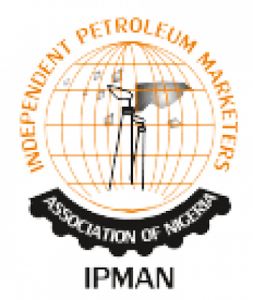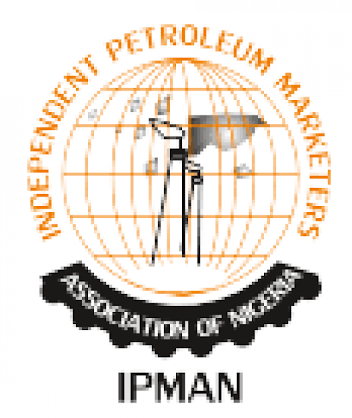 Mkpoikana Udoma
Port Harcourt — The Independent Petroleum Marketers Association of Nigeria, IPMAN, has condemned actions taken so far by President Bola Ahmed Tinubu on the nation's economy, accusing him of applying the wrong solutions to the issues facing the economy.
IPMAN, particularly, lambasted the nationwide broadcast by President Tinubu over his failure to address the issue of fixing the nation's four refineries, maintaining that until the refineries were functional, Nigerians will continue to suffer untold economic woes.
Chairman of IPMAN in Rivers State, Dr Joseph Obele, said all the palliatives proposed by the president in his broadcast on Monday evening, would be efforts in futility until the root cause of
Nigeria's economic problems
were fixed.
Obele wondered why the president failed to see functional refineries as a solution to the fuel price hike and urged the federal government to channel the savings from fuel subsidy removal into fixing the nation's four refineries to function optimally.
He said: "I think Mr President is applying the wrong solutions to the issues facing Nigeria economy. In his broadcast, he mentioned billions of Naira budgeted for different nature of palliatives, loans for students, free buses, and how they have saved over N1 trillion from subsidy removal within two months.
"Why won't they (the federal government) just invest all the billions in fixing our refineries within few days?
"The truth is that, until we fixed the Nigeria refineries, the price of fuel will be expensive since we are buying from the international market and the prices of other commodities will reflect as such.
"I'm beginning to think that Mr President has interest in the foreign refineries that Nigeria is buying Fuel. In his 13 minutes speech, nothing was said about fixing Nigeria refineries, then I asked myself who are the advisers of Mr President. Mr President didn't not even mention fixing the refineries.
"I will say on good authority that all the proposed palliatives will be futility. Administrative experts will tell you that if you really want to solve any problem,  you must attend to the root cause of the problem; until then, the problem will continue.
"The address of Mr President doesn't contain the solutions to Nigeria's current economic conditions and the problems, pains and hardship will definitely continue until our refineries are functional."