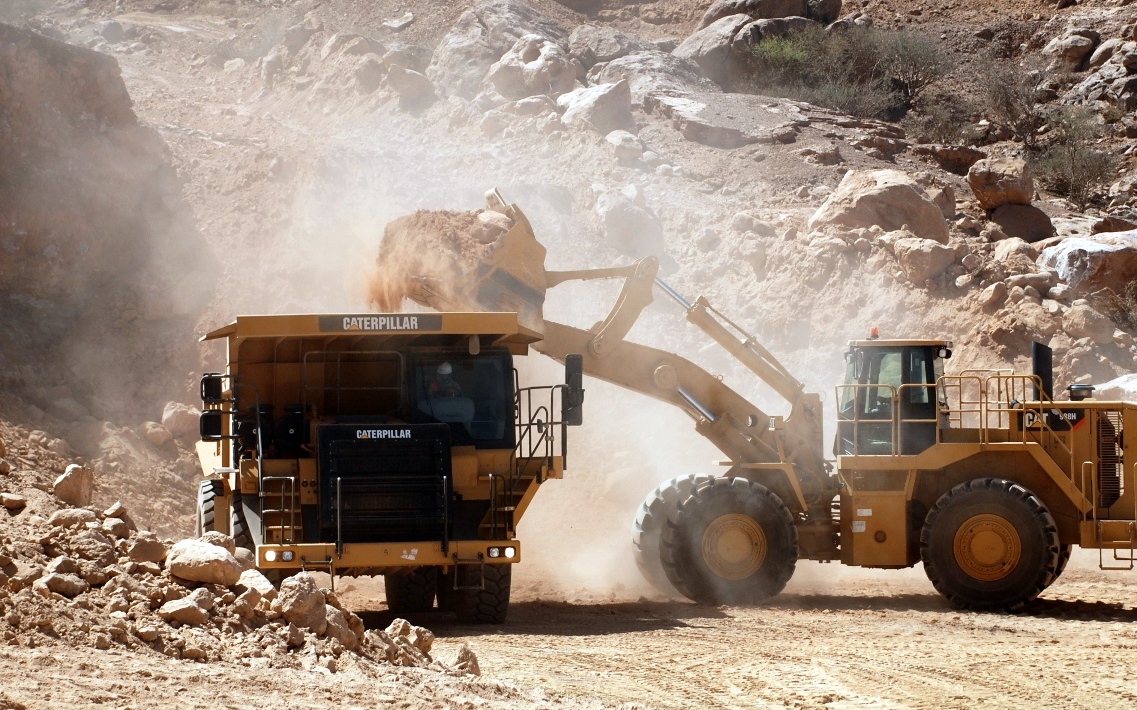 Lagos — A number of alternative sources of finance, such as strategic investments, joint ventures and equity based fundraisings, are available to mining companies, but what do miners need to know before they take the plunge?
GlobalData's mining writer, Yoana Cholteeva speaks to Alexander Keepin, corporate finance partner at international law firm Bryan Cave Leighton Paisner, to find out more about these options and which ones are currently popular.
Alexander Keepin tells GlobalData: "Mining companies tend to use a few [finance] sources. There's commodity based finance, such as royalty finance metal streams offtakes pre-payments. They use sort of traditional debt finance, which can range from straightforward bank debt and project finance to equipment, leases, operating leases – those things together with any sort of corporate or convertible bonds. Then in addition, there is equity finance, which is typically through the equity capital markets or private capital or capital from private equity funds.
"Another method is strategic investments and joint ventures and actually, we're seeing an uptick in the number of joint ventures at the moment, particularly joint ventures to fund early-stage development.
"We're seeing that more often companies are reaching out to sort of earlier stage, more greenfield projects and entering into joint ventures just to fund the development of those.
"Also, mining companies are increasingly looking at where they can raise capital protection, particularly through the more traditional routes of depth and equity. We've seen a number of Australian and Canadian companies looking to lift in London in order to access European investors as they seek to raise their equity finance.
"I think the key [when raising finance] is bearing in mind what your future capital requirements are likely to be and how this finance will impact on your ability to raise funding in the future. Particularly if a company has short term needs to finance, it's very important that they consider the impact that this funding will have on any sort of future fundraising, for example, for construction finance."