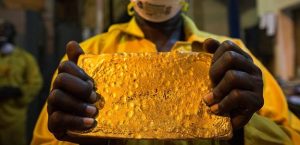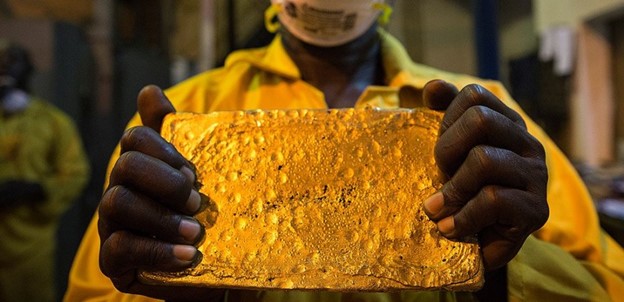 Bamako — Mali has revised its 2023 industrial gold forecast to 67.7 tonnes, up from a previous forecast of 63.9 tonnes, according to mines ministry data shared with Reuters on Wednesday.
Mali is one of Africa's top gold producers and home to industrial mines operated by companies including Barrick Gold (ABX.TO), B2Gold Corp (BTO.TO), Resolute Mining (RSG.AX), AngloGold Ashanti (ANGJ.J) and Hummingbird Resources (HUMR.L).
The revised forecast of 67.7 tonnes is around 2.3% higher than the 66.2 tonnes of industrial gold produced in 2022.
With an estimated 6 tonnes produced in artisanal mines, Mali's total gold production this year is now expected to reach 73.7 tonnes, the data showed.
*Tiemoko Diallo, Editing: Sofia Christensen – Reuters
Follow us on twitter