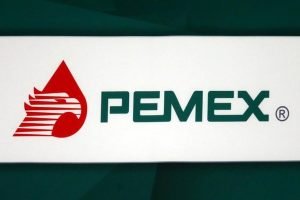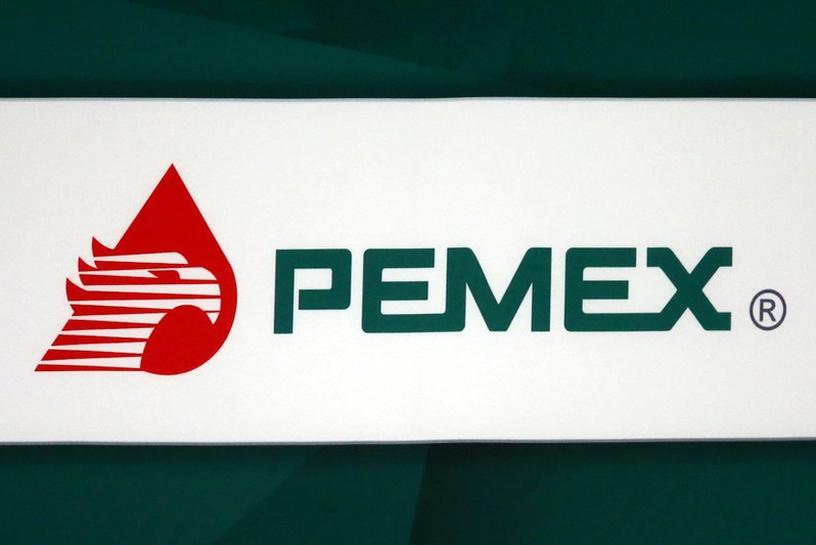 Mexico City — Mexico on Tuesday unveiled parts of a keenly awaited business plan meant to bring the world's most indebted oil company back from the abyss, but its vow of $7.2 billion in government support failed to dispel worries of a ratings downgrade.
Octavio Romero, CEO of Petroleos Mexicanos, or Pemex, presented the broad outlines of the 200-page plan at a news conference, saying a complete version would be published later on Tuesday.
Romero said the plan addressed an onerous profit-sharing tax that hands much of the company's income to the federal government and makes the company financially unsound.
He said the tax will be reduced by 11 percentage points to 54% by 2021.
A version of the full document reviewed by Reuters said that would represent a saving for the company of $6.6 billion over the next two years. It also outlined the government's $7.2 billion of financial support over the next three years.
By comparison, Brazil's Petrobras has said it aims to invest $105 billion over the next five years, and unload $35 billion in assets over the same period.
"The business plan is the first step in a dialogue with the ratings agencies … We're going to have a permanent conversation," new finance minister Arturo Herrera told journalists after lawmakers voted to approve his appointment.
"What we have to do now is, yes, be concerned about the credit rating but above all concern ourselves with increasing Pemex's production," he said.
The capital injections were "highly underwhelming," Citi Research said in a report, noting that by its own estimates Pemex needs $10 billion to $15 billion annually.
"The probability of a downgrade to junk by Moody's has gone higher," Citi said, adding that it predicted such an action within the next six months. "The disappointing plan reinforces our view that Mexico is a slow deteriorating credit."
Fitch downgraded Pemex's credit to speculative, or "junk," earlier this year while Moody's puts Pemex, which has some $106 billion in financial debt, at just one notch higher.
A downgrade from Moody's would formally confirm Pemex as a junk credit. If that happens, some funds whose mandates prohibit holding such assets would have to sell their Pemex bonds.
Kindly like us on facebook