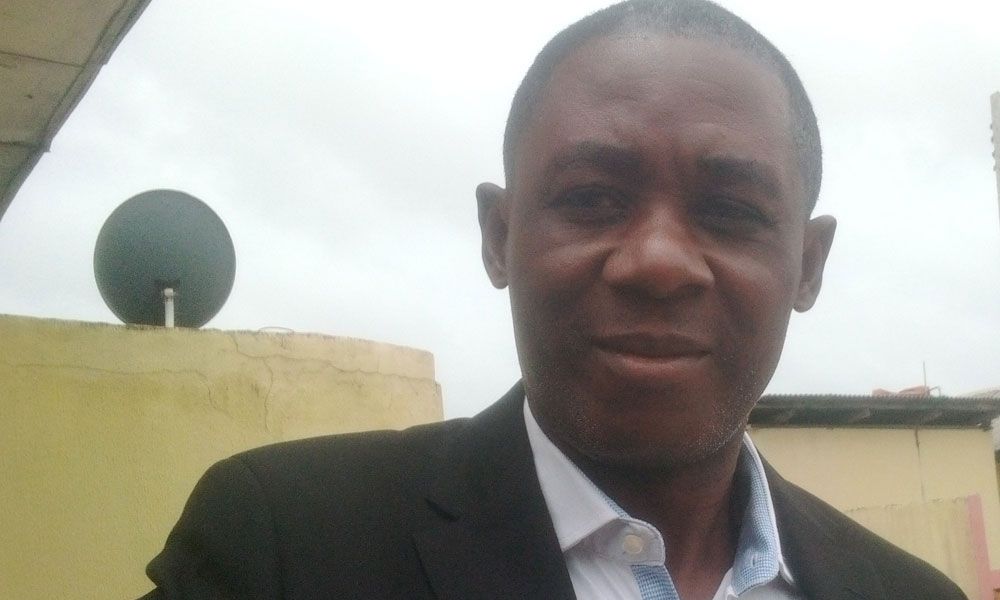 Mkpoikana Udoma
Port Harcourt — The Movement for the Survival of the Ogoni People has called for a probe into the finances of the Hydrocarbon Pollution Remediation Project, accusing the Ogoni cleanup management agency of looting up to $200 million meant for the cleanup.
MOSOP specifically said the call for an investigation into HYPREP has become necessary following credible intelligence indicating that at least $200 million has been misappropriated in HYPREP by the immediate-past Project Coordinator of the agency.
President of MOSOP, Mr. Fegalo Nsuke, speaking in Bori, Khana Local Government Area of Rivers State, said the Ogoni cleanup was already consumed by internal corruption and the Ogoni people should not remain silent over the endless looting in HYPREP.
Nsuke explained that it will be irresponsible to be silent in the face of these abuses, especially one that threatens our hopes for a clean environment.
He said the amount was too heavy to ignore and urged President Muhammadu Buhari to personally pay attention to what is going on in HYPREP.
"I want to state equivocally that at least $200million of the Ogoni cleanup funds cannot be accounted for under the HydroCarbon Pollution Remediation Project (HYPREP) and this includes massive bribes and misappropriated funds" Nsuke said.
"I will further insist that a probe be instituted to look into the finances of HYPREP and Nigerians will be shocked at the revelation of massive looting of the cleanup funds and what people who call themselves managers of the program have done to public funds entrusted to their care."
Nsuke further alleged that the immediate past Project Coordinator, Prof Philip Shekwolo's era as head of HYPREP witnessed massive complaints of financial mismanagement and MOSOP does not find any justification for his return to the organisation as head of operations.
While noting that the Ogoni people have lost confidence in the cleanup exercise, the MOSOP President said further funding of HYPREP was unnecessary following the huge financial mismanagement going on there.
He insisted that the leadership of HYPREP is excessively corrupt, and a probe is necessary to save the organisation from the embarrassment of corrupt leadership.
"MOSOP has lost confidence in the cleanup exercise and wants to state that there can be no credit for the government as far as we are concerned. We do not think it is necessary to further fund the cleanup program because it all ends up in private pockets. All we have seen is that the exercise has been weakened by internal looting which appears to have been exacerbated by the systemic corruption"
"We have severally highlighted the looting that was going on in HYPREP and do not expect the state to turn a blind eye. The action of the state will determine how seriously we can take the cleanup exercise," Nsuke said.
Follow us on twitter