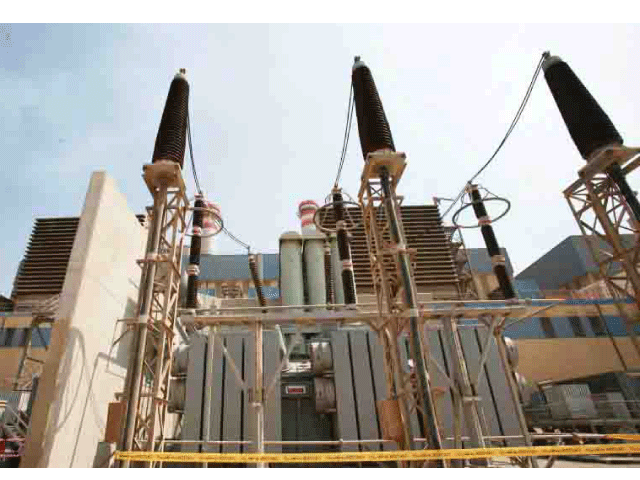 10 June 2013, Abuja – The Federal Government will observe due process in the sale of 10 power plants it has pencilled down for privatisation, according to Minister of Power, Prof. Chinedu Nebo.
The 10 plants built by the Niger Delta Power Holding Company, NDPHC, on behalf of the government, has already been put up for sale by NDPHC and the Bureau of Public Enterprises, BPE. They can generate over 5,000 megawatts, mw, of electricity.
Nebo, who emphasized government's determination to transform the power sector and provide opportunities to genuine investors, said the ongoing reforms in the power sector would not be reversed because the Federal Government was committed to its success to ensure adequate power supply to most Nigerians.
To create awareness and generate investors interest towards the sale of the power plants, NDPHC is embarking on a road show in Lagos and abroard.
Nebo stated that level of power generation in Nigeria would double by December this year due to the current massive investments in power generation plants across the country.
According to him, the power sector roadmap launched in August 2010 by President Goodluck Jonathan was intended to boost the national economy which hads suffered from insufficient electricity supply.
Government's commitment and funds so far spent on the project had encouraged investors, the minister said, adding that the power sector would experience the type of revolution experienced in the telecommunication sector when the 10 plants begin full operations.