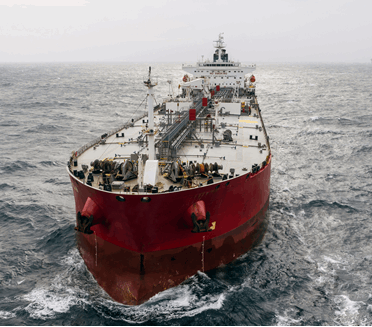 OpeOluwani Akintayo
Lagos — Nigeria has increased its crude oil price range at the international market in a bid to raise more revenue.
Market reports say the country's light sweet crude oil such as Qua Ibo and Bonny Light as at Wednesday was offered at a premium to dated Brent of around $3.50- the highest since early 2014.
The country has also slightly raised freight rates for a Suezmax from the Bonny Light terminal to Rotterdam also edged up slightly- the first rise in nearly a month of steady easing.
Traders are already raising alarm, saying it may slow sales.
Although Nigeria currently produces 1.6 million-1.7 million barrels of crude oil per day due to the OPEC cuts, however, the country hopes to boost production to 2.3 million barrels per day as stipulated inside the 2019 and 2020 national budget. The output of crude and condensate is currently at 2 million bpd.
Raising its crude oil prices almost towards the year-end could be another step by President Buhari to shove up its revenue since the country is unable to raise productions against OPEC.
Implementation of 2019 N8.9 trillion has been on the low side, and President Buhari has blamed it on low revenue from crude oil.
To raise more revenue from royalties and taxes on crude oil, Nigeria also recently reviewed its production sharing contracts with international oil companies.
Kindly like us on facebook