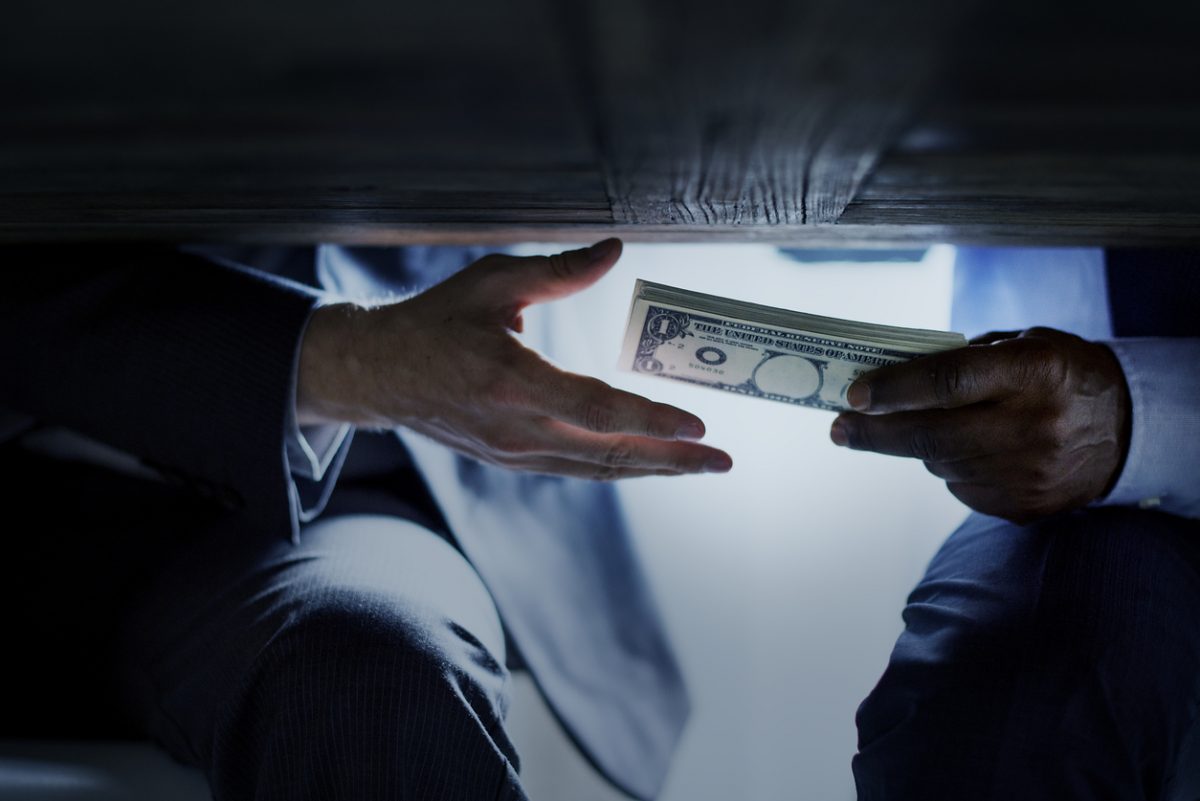 *As Nigeria loses $9bn to shady practices in oil sector since 2013
OpeOluwani Akintayo
& Gbubemi Omaseyin
Lagos — It is estimated that Nigeria and other developing countries lose about $1 trillion each year through a web of company activities that involve shady deals for natural resources.
This was revealed by Chinedu Bassey, Program Manager, Tax Justice, Environment and Conservative of Nature, Civil Society Legislative Advocacy Centre, CISLAC at the ongoing 2-day Advocacy and Sensitisation Dialogue on 'Advancing Remedial Activities in the Extractive Sector, Contract Transparency and Beneficial Ownership as a Strategy to Curb Illicit Financial Flows in Nigeria' in Lagos on Tuesday.
Bassey who attributed the quote to the Global Financial Index Report, GFIR, said unwholesome practices of multinationals, financial institutions, and oil and gas companies remain biggest components of Illicit Financial Flows, IFFs in Nigeria.
He added that beneficial owners can hide behind legal person, members of a company without being identified.
"Corruption and abuse of office holders remained a major enabler of Illicit Financial Flows, IFFs from the country", he said while handling a technical session on Why Beneficial Ownership and Contract Transparency Disclosure: CSO Perspective.
According to him, the use of anonymous companies, money laundering and tax evasion are some of the illegal ways natural resources deals are being conducted.
An earlier report quoting the Federal Inland Revenue Services, FIRS, had said companies and partnerships not paying taxes are 6, 722.
Nigeria's export oil revenue has totaled $340 billion since 1970s, making the country the fifth largest producer in the world.
Despite the huge revenue from the sector, the country is said to have lost an estimated $9 billion since 2013 through shady practices in the oil and gas industry, he said.
"Many of the names contained in the register of the companies operating in Nigeria's oil and gas industry are not the real owners, although it is legal requirement to submit names and details of directors of a company before it can be registered- this is a mere formality", he added.
While providing a way forward to the menace,
Bassey said why beneficial ownership disclosure in Nigeria is important is because it is a sure means to reduce money laundering, terrorism financing, and illicit flow of money from Nigeria.
"The lack of transparency allows influential officials to use their positions to extract maximum rent from a country's mineral resources with a minimum or no benefit to the citizens. A case in point is the OPL 245 and Malabu oil", he added.