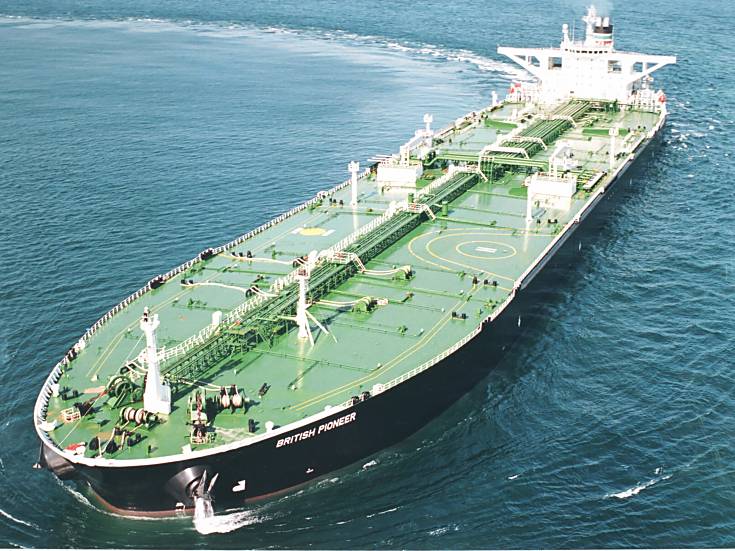 Abuja — Nigerian authorities have added another potential compliance risk for tanker owners: newly assessed back taxes.
According to Bloomberg, at least two tanker owners have received requests for payment for millions of dollars in previously undisclosed tax liability dating back more than a decade. Intertanko has issued a circular to members (viewed by Bloomberg) that reportedly describes tax assessments reaching into the eight digits, with some assessed liabilities of more than a million dollars per individual vessel. The bills are based on a new law created in 2021, which imposes tax liability on merchant tankers calling in Nigeria.
The two tanker owners cited in the report – who asked to remain anonymous – said that they were avoiding Nigerian ports for now in order to avoid the risk of vessel seizure. This leaves Nigerian producers with fewer options for wet bulk freight, raising the cost of shipping for the nation's most important foreign exchange-earning sector. Tanker rates on Nigerian routes jumped by more than a quarter on Tuesday as other owners took advantage of the tighter market, according to the report.
The decision to impose new back taxes is the latest move by Nigeria to threaten the economic interests of tanker operators. Last August, the Nigerian Navy detained and held a BP-chartered VLCC when it arrived to lift oil from an FSO in the Nigerian exclusive economic zone, drawing an outcry from international shipping and from the vessel's flag state. The crew were charged with oil theft and piracy, and they were held in the Niger River Delta until the owners paid a $15 million release fee. The seafarers finally boarded a flight home last week, ending 10 months of detention.
While the foreign VLCC was targeted for prosecution, the operator and crew of the FSO – who would have had to cooperate and pump oil in order for an oil theft to occur – were never accused of wrongdoing by Nigerian authorities.
Follow us on twitter