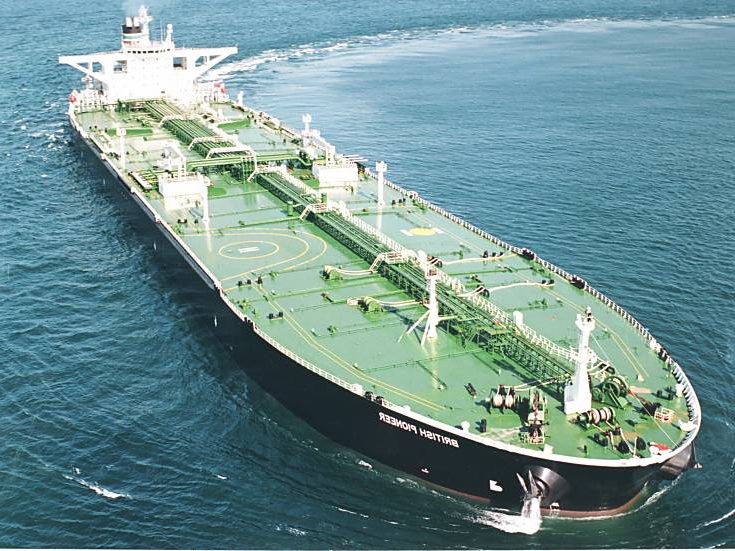 *Rig count drops to 5
OpeOluwani Akintayo
Lagos — In the fourth quarter of 2020, Nigeria's daily crude oil production fell to an average of 1.56 million barrels per day (mbpd).
Data obtained from the Bureau of Statistics, NBS said the country's fourth quarter output was lower than the daily average production of 2.00mbpd recorded in the same quarter of 2019 by 0.44mbpd, and the third quarter of 2020 by 0.11mbpd.
The country's production is currently being curtailed by the ongoing cuts by the Organization of the Petroleum Exporting Countries, OPEC and its non-OPEC partners.
Currently, although the cuts allow Nigeria to produce 1.5mb/d, excluding condensates estimated at between 300,000-400,000bpd, yet, since this year, output is recorded at between 1.3mb/d and 1.4mb/d, according to data from OPEC.
The 19th OPEC and non-OPEC Ministerial Meeting, ONOMM held recently had agreed to an upward adjustment of Nigeria's overall production by 0.4 mb/d on a monthly basis starting from August.
OPEC's oil demand projection for 2021 was revised upward due to better-than-expected data for global vaccinations, in addition to higher oil demand growth expectations for 2022, which is leading to an expected gradual recovery in non-OPEC supply.
With expected increase in global demand, Nigeria also said it hopes to ramp up output to meet OPEC+ increasing production.
Estimation puts the Nigeria's crude oil production decline at 30 percent in the last four years.
The country recently passed its 20-year-long oil sector regulatory bill, PIB. The Bill currently awaits President Buhari's consent.
Oil fields facing challenges
Apart from the OPEC+ cuts, some of the country's oil fields currently face significant operational issues, resulting to reduced output.
Findings showed that some of its large oil fields, especially those in the Niger Delta like Bonny, Escravos, Brass River and Qua Iboe currently produce below their full capacity due to either technical problems or maintenance.
Rig count drops
Nigeria's rig count since this year hovered between five and six, dropping to five in June, according to data from OPEC.