– Says vandalism, oil theft hampered perfomance
Ike Amos
Dublin, Ireland — The Nigerian National Petroleum Corporation (NNPC), Tuesday, announced profit after tax of N674 billion for its 2021 financial year, rising by 134.8 per cent from the N287 billion recorded in 2020.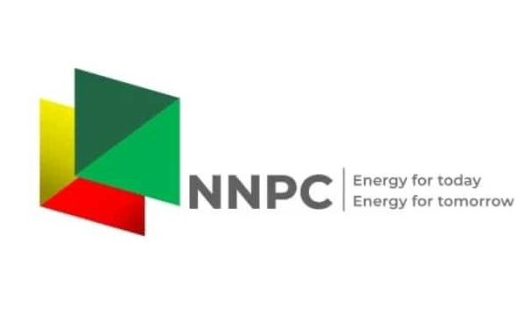 Addressing journalists in Abuja, Group Managing Director of the NNPC, Mele Kyari, disclosed that the improved financial performance was as a result of its deliberate policies to drastically cut costs, as well as the adoption of technology, among others.
Kyari, however, noted that the NNPC's performance in 2021 was hampered by widespread vandalism of its oil and gas assets; in addition to crude oil and petroleum products theft.
Irrespective of the challenges to its operations, Kyari disclosed that the NNPC recorded total assets of N16.27 trillion in 2021, rising by 2.59 per cent compared with total assets of N15.86 trillion recorded in 2020; while total liabilities declined by 8.3 per cent to N13.46 trillion in 2021, compared with N14.68 trillion recorded in 2020.
The NNPC chief executive further stated that the corporation's shareholders' fund grew by 144 per cent to N2.81 trillion in the year under review.
He said: "The performance would have been greater if the operations in the year under review were free from incessant vandalism, crude oil and products theft among others.
"We look forward to achieving greater performance to support our growth aspirations and to create more value for our shareholders as we drive full commercial operations under NNPC Limited."
He expressed optimism that despite the challenging operating environment, the NNPC has the potential to sustainably deliver better value to its esteemed shareholders.
Giving a background to the 2021 performance, Kyari said: "In 2019, we rolled out deliberate policies and initiatives aimed at reducing costs and eliminating losses while adopting technology to entrench Transparency, Accountability, and Performance Excellence (TAPE) across the various functions that support our business operations.
"Since then, we began to see the transformational impact of these policies and initiatives on NNPC's performance. We have recorded significant improvement in our financial performance over the past three (3) years, turning up the curve, from losses to profits."
Follow us on twitter