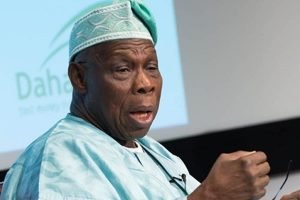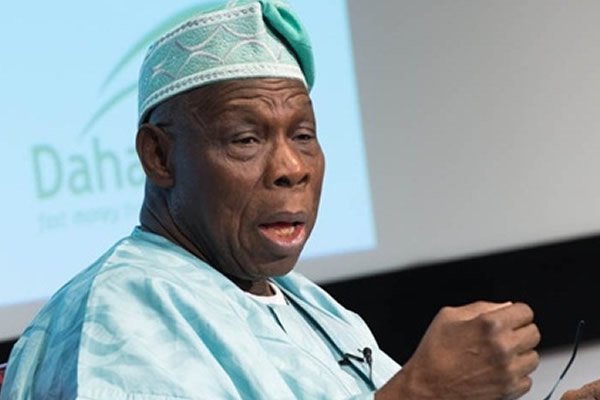 Sam Ikeotuonye
Lagos — Nigeria's ex-president, Olusegun Obasanjo, has urged the country to embrace renewable energy for power generation.
Obasanjo, who led the country as military head of state between 1975 and 1979 and civilian president from 1999 to 2007, made the call, Friday at the inauguration of a 2 megawatts, MW, solar power project at the Olusegun Obasanjo Presidential Library in Abeokuta, the Ogun State capital,
He said solar energy is remarkably cost effective as it costs less than two and half years' supply of diesel to power the generators at the Library and that the project marks one of the enduring personal legacies he is proud to call his own.
"Today, I am speaking to you in a facility powered by the sun – solar energy. It is the way of a future Carter envisioned all those years ago. It will help build the future we want. The Olusegun Obasanjo Presidential Library solar power project is a reflection of our commitment to clean and renewable energy and is the single largest investment this not-for-profit organization has made.
"As large an investment as it is, it is remarkably cost effective. It costs less than two and half years supply of diesel to power our generators. So in diesel terms it pays for itself in less than 3years. So in effect the electricity it produces after three years is almost at no cost," Obasanjo said.
He noted that solar energy does not emit any green house gases that diesel generators do, and that, as such, it has the potential to earn carbon credits which are currently priced at US$40 per ton.
He added: "Based on estimated annual production of 2,307,000 kilo Watt hours per year, we can expect to earn nearly US$39,589 in carbon credits per year.
"By monetising this facility with strategic sponsorships and marketing alliances we will be able to generate revenue.
"Combined, this solar facility can generate electricity, generate revenues that contribute to the upkeep of the library, help save the planet making a small contribution to climate mitigation and adaptation, provide shade for parking, and be an inspiration for future generations. Who says you can't make a profit out of saving the planet?"