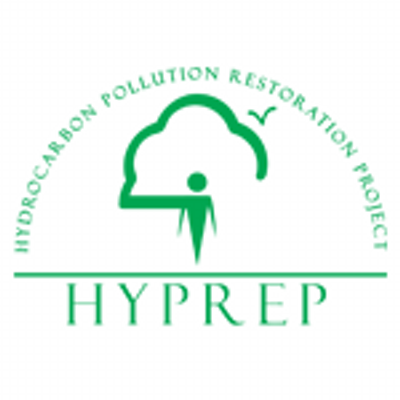 Mkpoikana Udoma
Port Harcourt — The Hydrocarbon Pollution Remediation Project has called on the people of Ogoni, to desist from activities capable of jeopardizing the ongoing remediation of polluted sites in Ogoniland.
Information Officer of HYPREP, Mr. Kpoobari Nafo, during a tour inspection of remediation sites and water supply project by members of OilWatch International.
Nafo stressed that the ongoing activities in the various remediation sites and Supply Scheme in Eleme, Tai, Gokana, and Khana Local Government Areas, were proofs that the Federal Government was sincere on the project.
He also advised companies in the oil sector operating in Nigeria and beyond to always maintain international best practice and ensure swift response to oil spills, to avoid unnecessary pollution of land.
"We have taken some non-governmental organizations from across Africa to our remediation sites. And they are very much satisfied with what they have seen.
"Re-pollution, this is also the issue that we have been talking about and we have been sensitizing the communities, making them understand that the environment is theirs.
"So, re-polluting the environment is to their detriment. Although they have been giving us corporations and most of the communities have ensured that those who come to re-pollute their areas are no longer finding it as business as usual. We are making headway in terms of sensitization so that people do not go back to resolute where we have worked."
Also, leader of the OilWatch delegation, Dr. Nnimmo Bassey, confirmed that remediation activities in Ogoniland was ongoing, while urging HYPREP to expedite actions in remediating the complex sites.
Bassey also expressed excitement over the takeoff of the water project.
"Though it should have been one of the first thing for HYPREP to have done as an emergency measure, nevertheless we are happy that it is ongoing right now.
"We are also expecting HYPREP to start tackling the complex sites. Unfortunately, even if you clean up the entire Niger delta in five years, it will take about three lifetimes to have the environment restored back to normal."