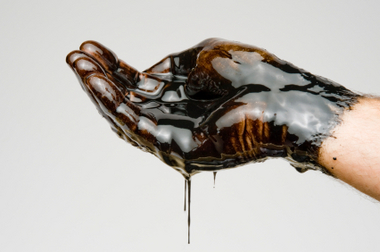 London — Oil demand from China and developing countries, combined with OPEC+ supply cuts, is likely to keep the market tight in the second half of the year despite a sluggish global economy, the head of the International Energy Agency (IEA) said on Monday.
"Even in sluggish economic growth, China and other developing countries' demand is strong," IEA chief Fatih Birol told Reuters.
"Taken together with the production cuts coming from key producing countries, we still believe that we may see tightness in the market in the second half of this year."
The Paris-based energy watchdog said last month the top oil importer's demand rebound after lifting COVID-19 restrictions was robust, and that countries outside the OECD group of developed nations would make up 90% of demand growth this year.
Still, the world's number two economy has registered some lacklustre economic data in recent weeks, with factory gate prices falling at the fastest pace in more than seven years in June, according to figures released on Monday.
Meanwhile Saudi Arabia will extend its 1 million barrel per day (bpd) output cut into August, and Russia will cut crude exports by 500,000 bpd.
The two countries are key producers in the OPEC+ bloc.
OPEC – the Organization of the Petroleum Exporting Countries – listed an even stronger than previously expected economic rebound in China as a potential upside factor for the market in its monthly oil report in June.
Reporting by Eric Onstad; Writing by Noah Browning; Editing by David Goodman and Jan Harvey – Reuters