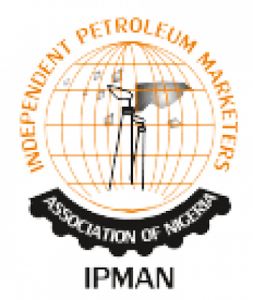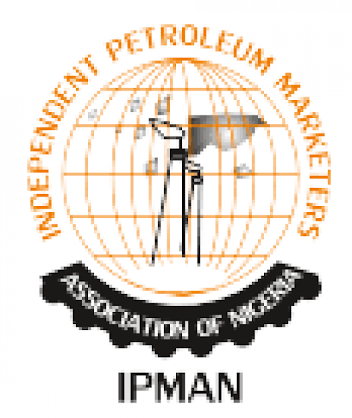 OpeOluwani Akintayo
Lagos — The Independent Petroleum Marketers Association of Nigeria, IPMAN, has tied up plans to enlist its over 2.5 million members and workers for an insurance scheme with the National Pension Commission, PENCOM.
The association's National President, Chinedu Okoronkwo, said the initiative was necessitated by the need to provide a plan for its members.
According to Okoronkwo, he, along with some national officers of IPMAN and consultants, including Dr Maurice Ibe of The Benham Group, have met with senior PENCOM officials on how to ensure the realisation of the pension scheme.
He said: "We are here to see how we can add value to the economic situation of this country.
"There is this Municipal Pension Plan for every employer and employee and we have decided to key into the programme. We think the programme will help our workers and our members
"One of the problems in this country is that of poverty. And by the time we make our members and workers to save for the rainy day, when they are out of job or retire, they will have something to fall back on when they are no longer working.
"That is why we have come here to see how we can collaborate with PENCOM on this pension scheme. We are looking at a system where every worker and member would be on the platform.
"We are targeting about 2.5 million of our members and workers. We plan to commence work immediately to ensure the scheme takes off in earnest."
The IPMAN boss said his association was currently working with some key investors to achieve this goal.