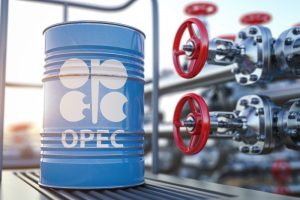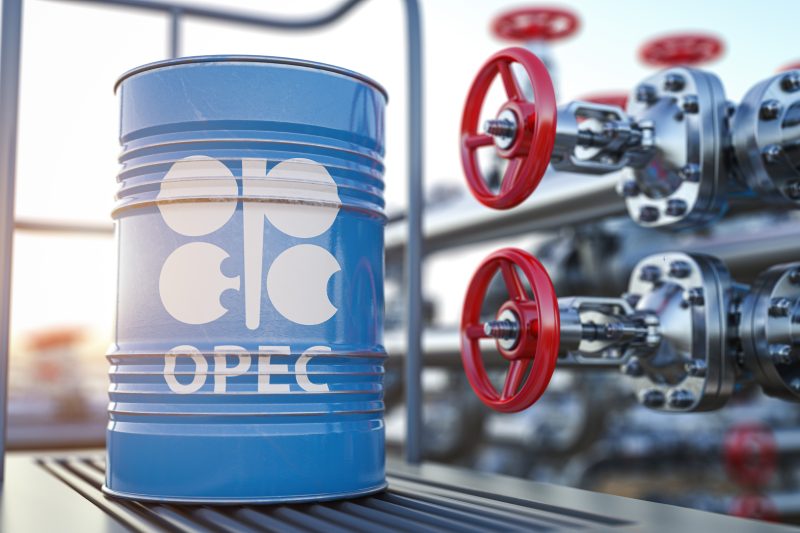 – Brent, WTI futures up over 1% for the week
– IEA says tighter inventories could push prices higher
– OPEC flags healthy oil market fundamentals in second half
– Baker Hughes says weekly US rig count holds steady
Bengaluru — Oil prices rose 1% on Friday and were on track for their longest weekly gaining streak since early 2022 due to forecasts for record demand and tightening supplies from the International Energy Agency (IEA).
Brent crude futures were up 74 cents, or 0.9%, at $87.14 a barrel by 2:12 p.m. EDT (1812 GMT), while U.S. West Texas Intermediate (WTI) crude futures were up 67 cents, or 0.8%, at $83.49. On a weekly basis, both benchmarks were up more than 1%.
The IEA on Friday estimated that global oil demand hit a record 103 million barrels per day in June and could scale another peak this month.
Meanwhile, output cuts from Saudi Arabia and Russia set the stage for a sharp decline in inventories over the rest of 2023, potentially driving oil prices even higher, IEA said.
Next year, the agency expects demand growth of 1 million bpd, down 150,000 bpd from its previous forecast.
After falling for eight weeks in a row, the number of oil rigs operating in the U.S., an early indicator of future output, held steady at 525 this week, energy services firm Baker Hughes said.
On Thursday, the Organization of the Petroleum Exporting Countries said that it expects global oil demand to rise by 2.25 million bpd in 2024, compared with growth of 2.44 million bpd this year. Both forecasts were unchanged from last month.
Thursday's U.S. consumer prices data for July also lifted market sentiment, as it fuelled speculation that the Federal Reserve is nearing the end of its aggressive rate hike cycle.
Supply cuts and improving economic outlook have created more optimism among oil investors in recent weeks, OANDA analyst Craig Erlam said.
He noted, however, there are signs of momentum wearing thin after a sustained rally since June lifted Brent prices to their highest since January on Thursday. WTI hit its highest this year in the previous session.
The last time that Brent rose for seven straight weeks was in January-February 2022, prior to Russia's invasion of Ukraine.
Mixed economic data from China weighed on sentiment, however. While customs data showed crude imports up year on year, China's overall exports plunged 14.5% in July, with monthly crude imports retreating from June's near-record highs to their lowest level since January.
*Shariq Khan; Ahmad Ghaddar & Andrew Hayley; Editing: Elaine Hardcastle, Marguerita Choy & Cynthia Osterman – Reuters