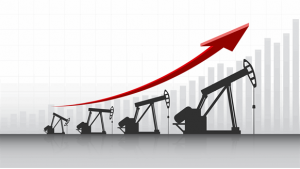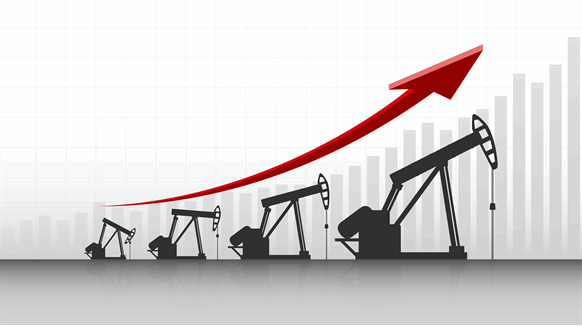 – Several oil fields in Libya shut in protest
– Shell suspends loadings at Nigeria due to a potential leak
– U.S. consumer prices rise modestly
Singapore — Oil prices were set to post their third straight week of gains for the first time since April despite falling slightly on Friday, due to broader supply concerns over disruptions in Libya and Nigeria and hopes of higher U.S. crude demand amid cooling inflation.
Both Brent crude futures and U.S. West Texas Intermediate crude futures, were trading slightly lower. Brent was down 20 cents to $81.16, while the WTI was trading 14 cents lower at $76.75 at 0634 GMT.
Both contracts had risen for three straight sessions ending Thursday and in early Asian trade on Friday.
On Thursday, some oilfields in Libya were shut down amid a protest by a local tribe against the kidnapping of a former minister. Separately, Shell has suspended loadings of Nigeria's Forcados crude oil due to a potential leak at a terminal.
Protests in Libya alone could take away more than 250,000 barrels of oil per day from the market, ANZ Research said.
"Crude prices are getting a boost from expectations that the oil market will get very tight as Libya and Nigeria deal with disruptions, also while Russian crude exports finally decline," said Edward Moya, an analyst at OANDA.
Saudi Arabia and Russia, the world's biggest oil exporters, agreed this month to deepen oil cuts in place since November last year, providing further support to crude prices.
The Organization of the Petroleum Exporting Countries (OPEC) on Thursday upgraded its oil demand forecast for 2023, adding it expected demand to grow 2.2% in 2024.
The National Australia Bank said in a research note on Friday it expected the OPEC forecast, if realised, "to deliver oil prices well above $100/barrel", adding that the softening value of the U.S. dollar continued to boost commodity prices.
U.S. consumer prices rose modestly in June at the smallest annual increase rate in more than two years as inflation continued to subside. Producer prices also barely rose in June, and the annual increase was the smallest in nearly three years.
Both indicators gave markets hope the U.S. Federal Reserve could be close to ending its fastest monetary policy tightening campaign since the 1980s.
*Sudarshan Varadhan; Katya Golubkova; Editing: Jamie Freed, Muralikumar Anantharaman & Kim Coghill – Reuters