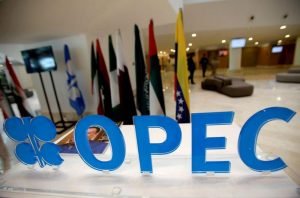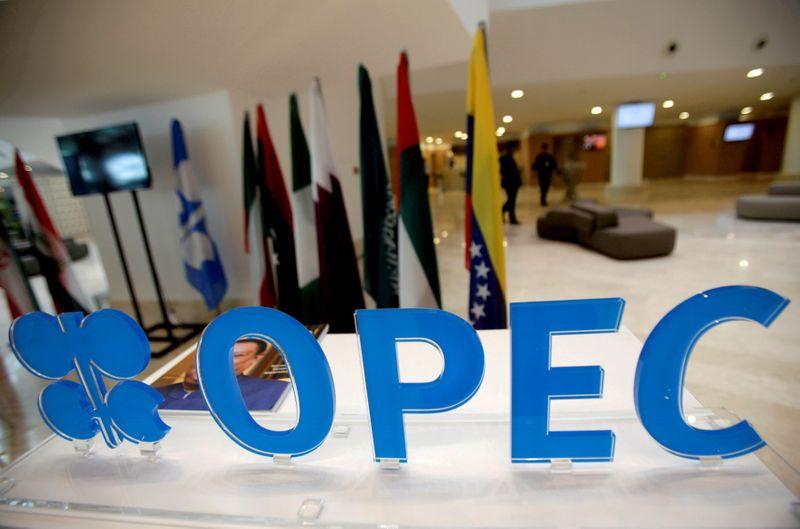 Lagos — Russia's Deputy Prime Minister Alexander Novak disclosed on Monday that OPEC+ has postponed its Joint Ministerial Monitoring Committee, JMMC, meeting in order to assess the new Omicron strain of COVID-19.
Originally scheduled for November 30, the JMMC online meeting will now be held on December 2, the same day as the main OPEC+ ministerial meeting.
Novak said OPEC+, comprising members of the Organization of the Petroleum Exporting Countries and their partners led by Russia, would discuss the market situation and whether any action is necessary. He also said there was no need for urgent measures.
Earlier on Monday, a report by Bloomberg had indicated that the technical meeting had been postponed from today to Wednesday while the meeting of ministers would hold on Thursday.
Besides evaluating the effect of the new coronavirus variant, OPEC+ will at the December 2 meeting also weigh the potential impact of reserves released by China, including a planned release by the U.S. and other consuming nations on the market.
OPEC+ has been gradually increasing output following an agreement to increase output by 400,000 barrels a day each month.
Follow us on twitter